January 24, 2012
By Nicholas Ziegler, News Editor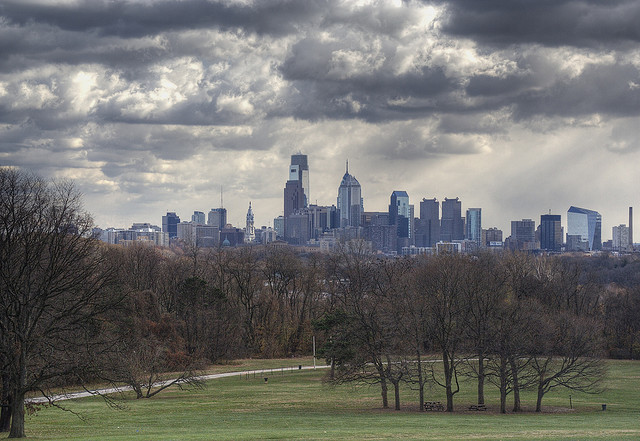 With the successes – and challenges – of 2011 behind us, their legacies live on. Many of those factors will continue to haunt the market in 2012. With the uncertainty in global markets, investors had a lower tolerance for risk. The safest real estate assets – the flight to quality, seeking prime properties in prime locations – saw the lion's share of the activity in 2011 but it may be difficult to continue that same level of activity in the new year.
According to a year-end report by CBRE Group Inc., there are a few steps that must be taken for the global real estate markets to restabilize and to continue trending upward. First, "Western economies need to manage their government budgets and lower their debt profiles," the report stated. Fiscal vitality is measured in a debt-to-GDP ratio – so not only do debts need to be reduced, but policies need to be put in place that will stimulate private economic growth. But many Euro-zone countries are stuck in a cycle that equates austerity measures to lessened growth, which makes deficit reduction more difficult.
Domestically, the U.S. is facing an election year that will likely not support solutions to looming economic crises. While the Fed has maintained that interest rates will remain low through 2013, allowing the possibility of faster growth, a comprehensive policy to curtail debt burden is still far off. And those low interest rates could prove to be a problem long-term, as "by the end of 2012 we will still be looking at zero or near-zero interest rates, as the monetary authorities provide the liquidity to keep deferring the problem" of a possible series of disorderly defaults.
So, in the CRE realm, the implications could be long-reaching. After three years of below-trend growth, the market is measured in extremes: Core locations in prime markets were investors' dreams in 2011, but secondary and tertiary markets didn't perform on the same level. Commercial real estate remains, however, one of the safest asset classes as it generally showed solid returns and provided good diversification for multi-asset portfolios.
A continued slowdown in growth will likely impede the recovery of CRE fundamentals well into the new year, but that hampering could be tempered by the lack of new supply facing many markets. Brazil, China and India all have occupier demand that outstrips supply, which will create upward pressure on rents, but, CBRE found "almost all the data and anecdotes we come across suggest that corporate occupiers will continue to face a challenging operating environment in 2012 and will be cautious in their expansion/renewal plans."
Availability of debt finance for real estate in Western markets looks set to remain tight, and appears to be getting tighter in Europe. Lending will remain selective. Banks seeking to reduce existing real estate exposure face a protracted workout of loan portfolios, although pressures to achieve disposals and recycle capital are increasing. Sales of loan portfolios are likely to be completed at prices below the peak but higher than a few years ago. Some new lenders will become more active in the market—notably, insurance companies in Europe.
"Value-add strategies," the report noted, "are more directly dependent on the economy's growth or recovery, and are therefore likely to be less popular in this environment. As a result, secondary property will continue to underperform."