By Gail Kalinoski, Contributing Editor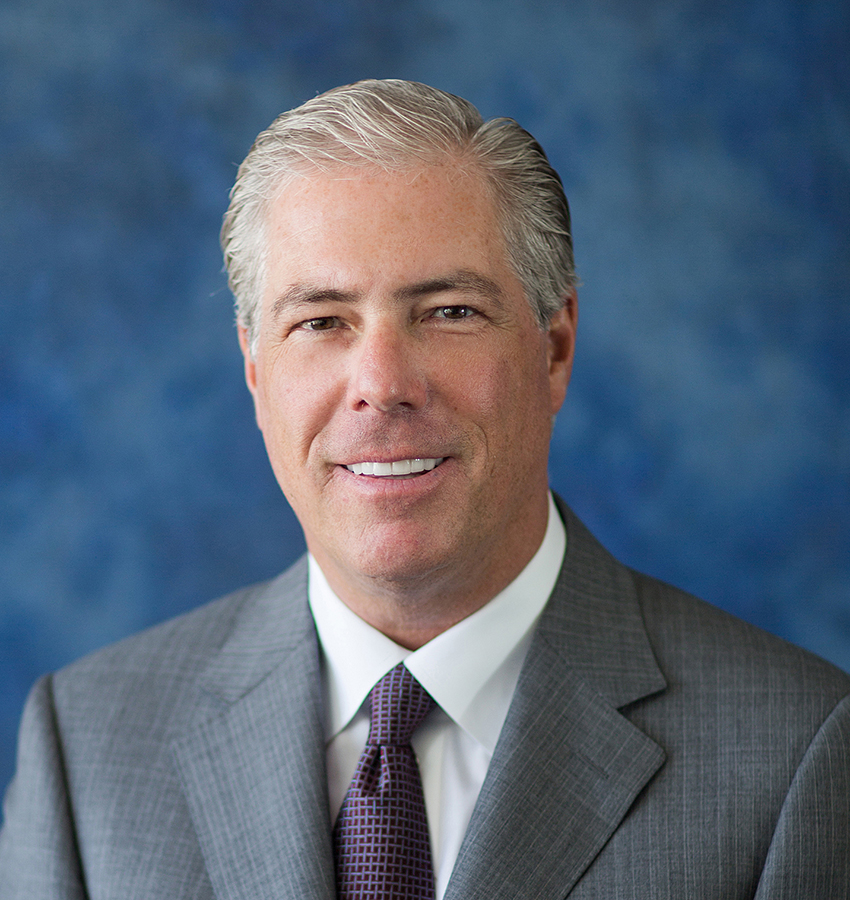 As 2015 winds down, deals continue to be made in the San Francisco Bay Area's hot hospitality market, where hotel transactions surpassed 2014 levels before the mid-year mark. CBRE Strategic Partners U.S. Value 7 fund is the latest buyer, acquiring the Sofitel San Francisco Bay in Redwood City, Calif., from Prudential Real Estate Investors and Lodging Capital.
The fund, managed by Los Angeles-based CBRE Global Investors, did not release the sellers or the amount it paid for the 421-room, full-service hotel. The Silicon Valley Business Journal, citing public records, reported the price was $154.5 million, or about $367,000 per room. The business publication noted PREI and its joint venture partner, Lodging Capital, purchased the eight-story hotel for $92.5 million in 2012.
"San Francisco has been one of the best performing metro economies in the country in this recovery," Vance Maddocks, president of CBRE Strategic Partners U.S., said in a prepared statement. "Furthermore, Bay Area hotels have performed well since the recession, and the Sofitel is a premier asset in a top-tier market that has a limited supply of full-service hotels in the area."
Built in 1987, the AAA Four Diamond hotel is located at 223 Twin Dolphin Drive, adjacent to Highway 101. The hotel is within close proximity to employment hubs in Silicon Valley and San Francisco as well as San Francisco International Airport. It has over 20,000 square feet of meeting space that attract corporate business and weddings. Amenities include a full-service restaurant, fitness center, outdoor pool and event patio.
The previous owners reportedly invested at least $9 million in renovations but CBRE Strategic Partners U.S. is "exploring options to upgrade sleeping rooms as well as create additional meeting/event space and sleeping rooms," according to a news release. The firm also plans to expand food and beverage service as part of its value-added strategy.
San Francisco is a focus market for the fund, according to Maddocks. This is the fund's second hotel acquisition and third for the fund series. The fund was closed to new investors in July with more than $1.3 billion of equity. It is expected to have more than $3.3 billion in buying power, including leverage. The fund has already invested 75 percent, or $2.5 billion in office, hotel and multifamily assets.
The global real estate investment management firm had $86 billion in assets under management worldwide as of Sept. 30. Its Strategic Partners U.S. program has raised at least $7.2 billion in equity in ten funds in 15 years.
Other investors have also been active in the Bay Area's hospitality market with several high-profile deals pushing the transaction volume past $1 billion early in the year, according to JLL's San Francisco Lodging Market Snapshot from its Hotels & Hospitality Group.
"Transaction volume through mid-May 2015 has been exceptional with over $1 billion in hotel acquisitions due to blockbuster deals such as the sale of the Mandarin Oriental San Francisco for $1 million per key. Transaction activity has already surpassed last year's level of $900 million less than halfway through the year," the report stated.
The JLL report also noted the lodging market had achieved double-digit RevPAR growth during each of the last four consecutive years and was on track to make it a fifth consecutive year.
Other key hotel deals this year included the November sale of the Fairmont San Francisco to Mirae Asset Global Investments for $450 million.