By Laura Calugar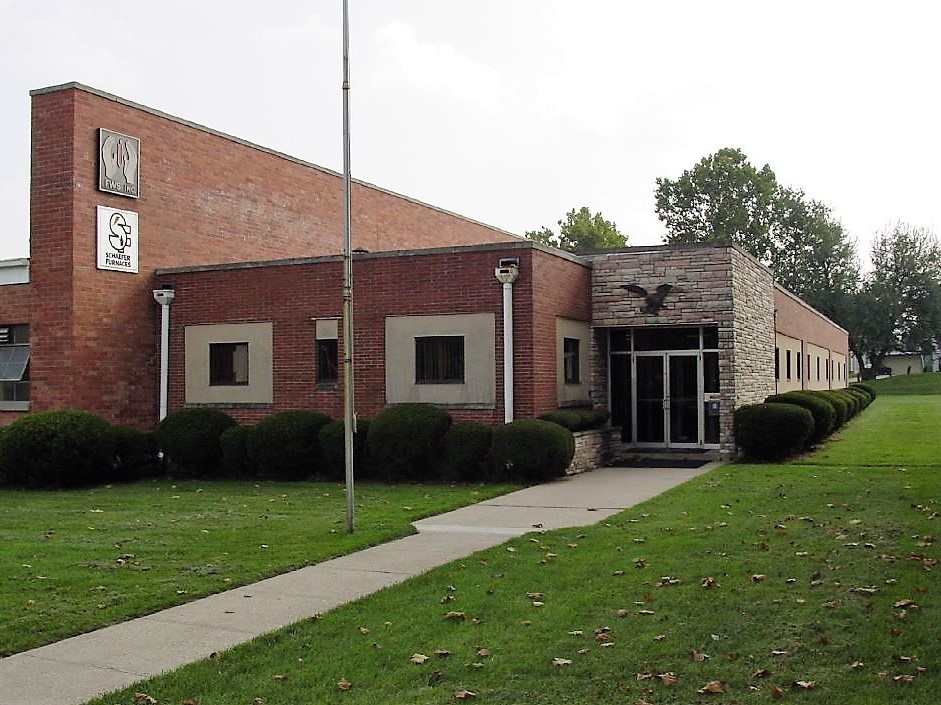 CBRE Group has facilitated the sale of a 20,774-square-foot manufacturing building in Dayton, Ohio, for $525,000. Wernli Realty Corp. previously owned the property. CBRE's Beau Nimer and Doug Whitten represented the buyer, Frye Mechanical, in the transaction. 
Located at 1500 Humphrey Ave., the property is one minute from State Route 35 and offers convenient access to interstates 75 and 675. Featuring 15,000 square feet of production space and 5,000 square feet of office space, the building includes heavy three-phase power, 10-ton and four-ton cranes and an industrial-size gas service.
Frye Mechanical specializes in commercial plumbing, HVAC, process piping, welding, steam piping, 24-hour service and maintenance. Before relocating to this eastern Dayton building, the company was situated at 3750 Wrightway Road in the northeastern part of the city.  
Emerson, a St. Louis-based technology and engineering company, is also investing in the Dayton area. The company intends to spend $100 million on renovating and expanding its existing facility in Sidney, Ohio.
Image courtesy of CBRE