September 21, 2011
By Nicholas Ziegler, News Editor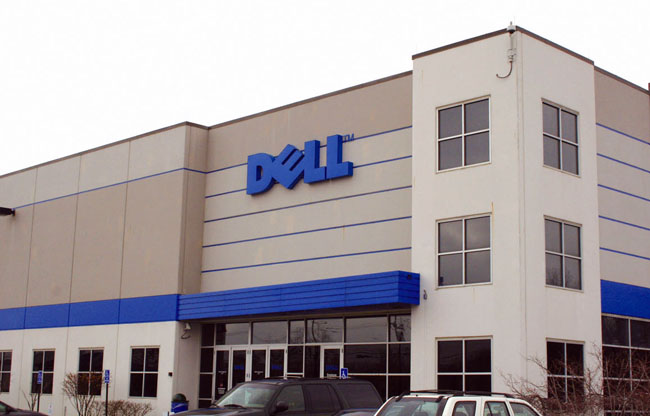 CB Richard Ellis just completed the sale of a seven-asset, 2.1 million-square-foot national portfolio consisting of 10 buildings throughout Georgia, Michigan, Minnesota, Ohio and Texas. The Portfolio was 78 percent leased at the time of sale, and primarily consists of single-tenant, net-leased, bulk distribution buildings.
Properties within the portfolio included Midland, three 100 percent leased buildings in Atlanta, totaling 785,790 square feet; Suwannee Pointe, a 100 percent leased 205,645-square-foot facility in Atlanta; Crystal Park, two 92 percent leased buildings in Austin, totaling 240,452-square-feet; Advo-Valassis, a 100 percent leased 160,464-square-foot building in Detroit; Cardinal Health, a 100 percent leased 221,750-square-foot building in Minneapolis; Cedar Bluffs, a 81,329 square foot 76 percent leased building in Minneapolis; and Park 75, a 427,920-square-foot vacant building in Cincinnati.
A report by NAIOP, the Commerical Real Estate Development Association, indicated that demand for industrial space will continue growing slowly, with greater demand predicted for 2012. The second quarter of 2011 marked the fourth consecutive quarter for that greater demand, following seven prior periods of deep contractions. "While many of the underlying fundamental variables at best remained stable this quarter, several categories, including production and inventories, did trend downward," the report noted.
In early August, CBRE signed two major management contracts for a total of 77 million square feet, being tapped by HSBC Holdings PLC to oversee its global portfolio and for outsourcing services for Union Bank N.A.'s five million square feet of property.