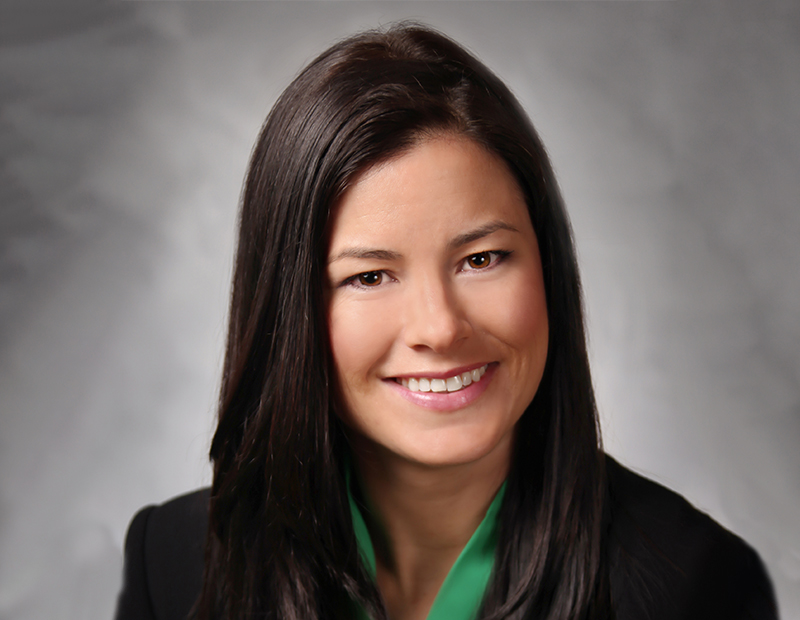 CBRE has hired Annie Baxter as vice president of its Atlanta office's location incentives group. In her new role, Baxter will assist clients with negotiating incentives and site selection processes.
Prior to joining the firm, Baxter worked with Duke Energy Corp. as a business recruitment manager from 2016 onward, responsible for recruiting large energy users to expand in the firm's service area. Before her role with Duke, she worked for nine years in various capacities with the Georgia Department of Economic Development.
"We've been building an industry-leading location incentives practice over the last five years, negotiating maximum incentives, helping with compliance and really focusing on supporting complex site selection decisions," said Eric Stavriotis, CBRE's senior vice president & head of its location incentives group, in a prepared statement. "Bringing Annie aboard is an important strategic step to continue this momentum."
Baxter possesses two bachelor's degrees—one in Spanish, the other in journalism and public relations—from the University of Georgia.
Image courtesy of CBRE