By Laura Calugar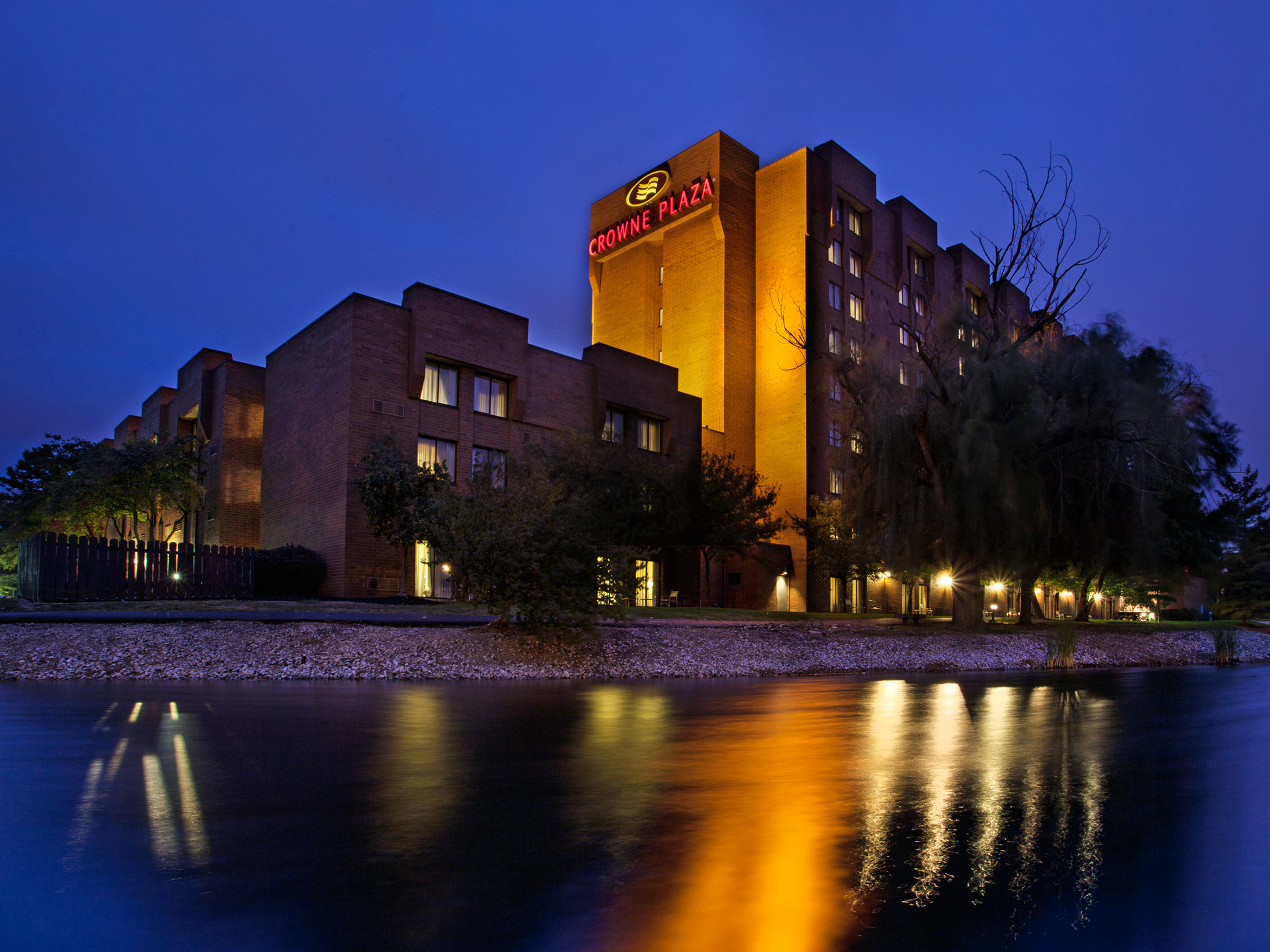 Columbus, Ohio—CBRE Hotels announced that it has arranged the sale of the 300-suite Crowne Plaza, an IHG branded hotel, to TJM Properties Inc. CBRE represented the seller, VWI Columbus LLC, a joint venture of Varde Partners, Waramaug Hospitality and Interstate Hotels and Resorts. The price of the transaction was not disclosed.
Located at 6500 Doubletree Ave. in Columbus, the Crowne Plaza is situated within the Busch Corporate Center and close to the Crosswoods Business Park and Polaris Centers of Commerce. The property is just across the street from Sensenbrenner Park and approximately 15 minutes away from the Scioto River and less than 10 from John Glenn Columbus International Airport.
The hotel underwent a significant renovation in 2013. Spanning more than 20,000 square feet of flexible space, the property is able to accommodate guests for various events. Additionally, the hotel has an on-site restaurant, indoor and outdoor pools, 24-hour fitness center and a 24-hour business center.
"The seller completed major renovations in 2013 and embarked on an initiative to provide a great guest experience catering to groups. TJM plans to continue this history and complete brand transfer requirements. The hotel is well located with freeway access and superior visibility," said Eric Belfrage, CBRE Hotels' senior vice president, in a prepared statement.
TJM Properties is a privately held hospitality and real estate firm that owns hotels in Florida, New Jersey and Pennsylvania.
Image courtesy of CBRE Hotels