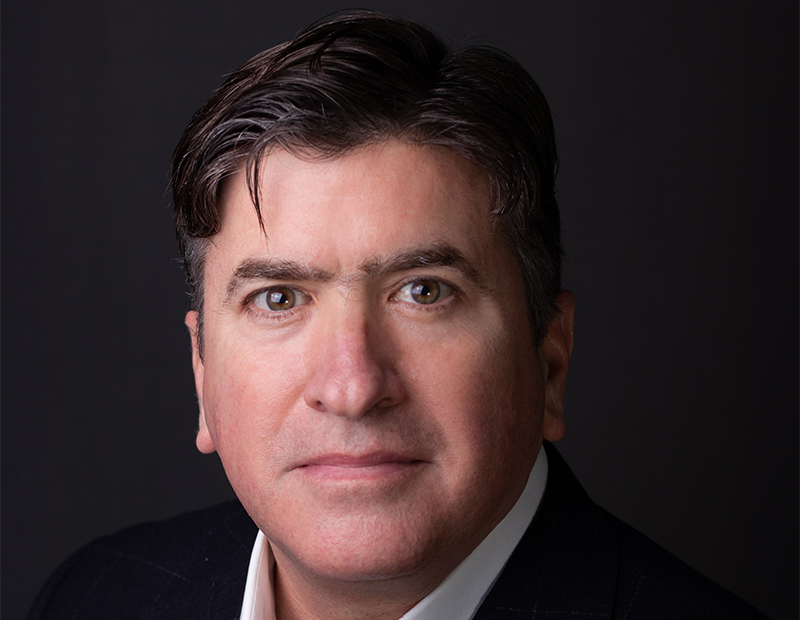 CBRE has hired Branson Edwards as its executive vice president & leader of Integrated Retail Accounts in the Americas. He will be working with the firm's Global Retail Occupier Leader Brandon Famous, along with 800 other retail employees to enhance CBRE's Integrated Retail Accounts practice.
The practice aims to integrate CBRE's comprehensive and market-leading retail platform with its top talent to generate outcomes that cannot otherwise be found by retailers.
Prior to joining CBRE, Edwards built and managed Newmark Knight Frank's national Retail Occupier Services business, where he led retail initiatives such as strategic and business planning, as well as implementation. Notable clients included T-Mobile, Sprint, Harbor Freight Tools and Kendra Scott Jewelers. Before serving at Newmark, Edwards led the same practice at JLL after the firm bought his retail advisory firm, The Standard Group, established in 1999.
"Retailers, and firms that don't yet think of themselves as retailers, are asking for deeper solutions and more impactful outcomes," said Edwards, in a prepared statement. "This includes customer analytics and strategy across all channels, re-invention of the supply chain, the store portfolio and the digital footprint. It's just a tremendous moment in retail, and a great time to be with a deeply resourced firm like CBRE."
Edwards earned his Bachelor of Arts Degree in English from Duke University and an MBA from the University of North Caroline at Chapel Hill.
Last month, CBRE promoted James Mitchell to executive vice president of Retail Advisory & Transaction Services in its Orlando office.
Image courtesy of CBRE