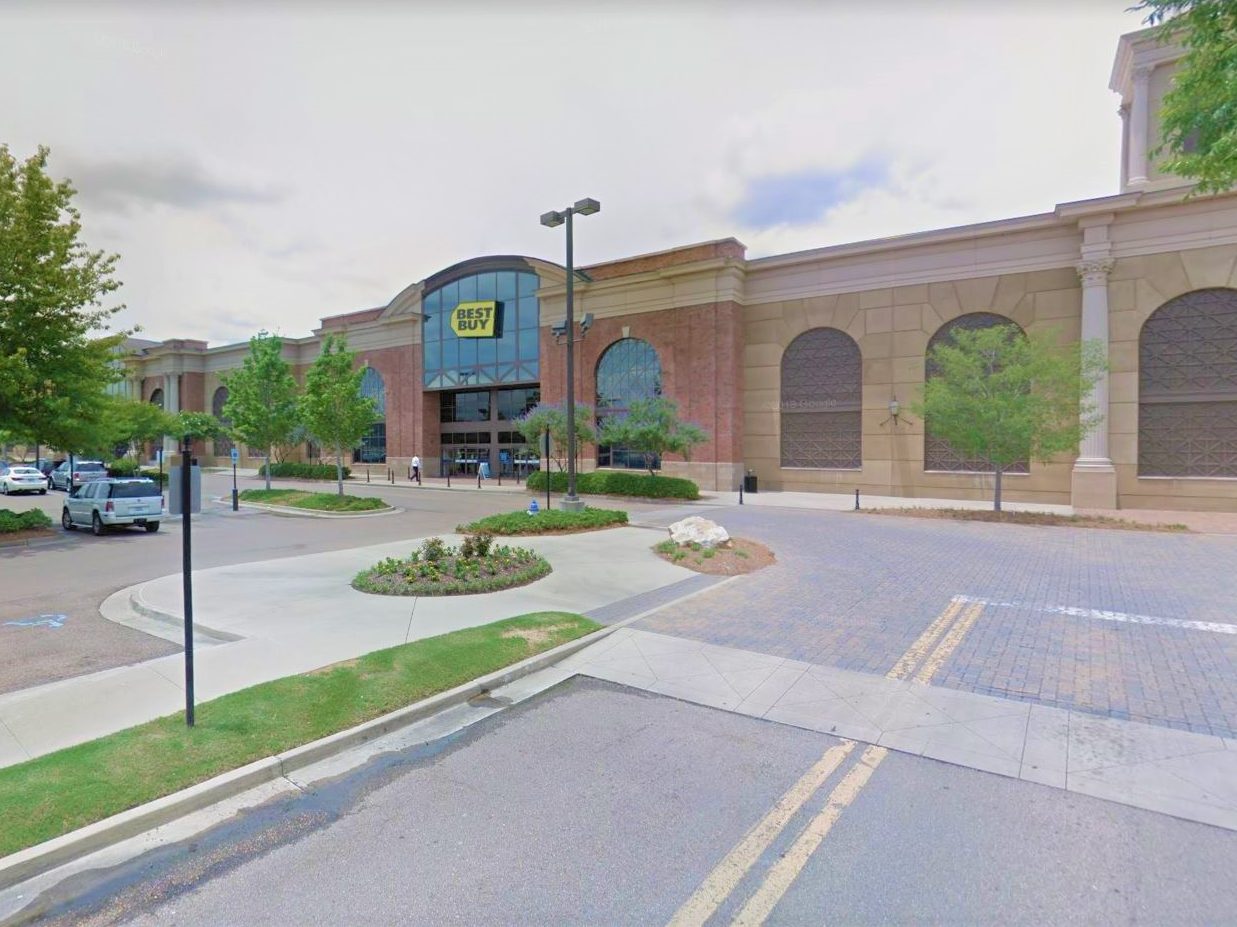 CBL Properties has sold The Forum at Grandview, a 216,000-square-foot shopping center in Madison, Miss. Hendon Properties acquired the asset for $31.8 million in an all-cash transaction. According to Stephen Lebovitz, CEO of CBL Properties, the proceeds will be used for debt reduction and redevelopment opportunities.
The Forum at Grandview is at 175 Grandview Blvd., alongside Interstate 55, near Exit 108, where the average car traffic exceeds 80,000 vehicles per day. The property is 14 miles north of downtown Jackson, Miss., and Jackson-Medgar Wiley Evers International Airport is within a 30-minute drive.
Developed in a joint venture with Mattiace Development in 2010, The Forum at Grandview consists of 16 shops built on a 27.7-acre site. Anchor tenants include Best Buy, Dick's Sporting Goods, HomeGoods, Michaels and Stein Mart. The shopping center also features more than 35,000 square feet of specialty retail. The mall serves a population of more than 97,000 residents within a 5-mile radius, with an average household income of approximately $100,000.