By Razvan Cimpean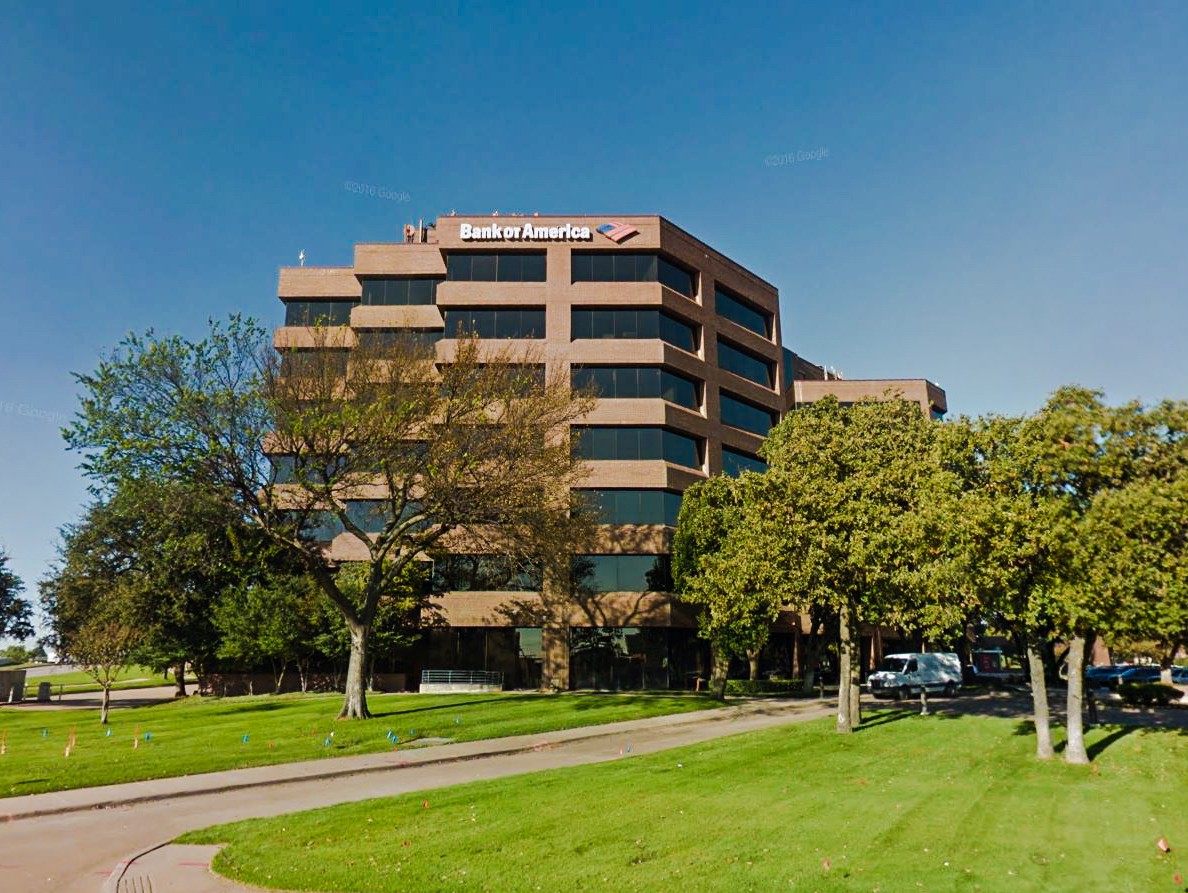 Rhino Medical Services renewed and expanded its lease at the Bank of America Building in Arlington, Texas, bringing the building to a vacancy rate of 10 percent. The health-care staffing company augmented its office by nearly 40 percent to 13,678 square feet, becoming the building's biggest tenant.
Located at 2000 E. Lamar Blvd., the seven-story, 107,070-square-foot office building sits next to Interstate 30 and one and a half miles from Texas State Highway 360. Additionally, the property also offers easy access to bus stations, restaurants and hotels, including Saltgrass Steak House, Fairfield Inn & Suites by Marriott and DoubleTree by Hilton. The Bank of America Building features more than 350 parking spaces.
Rhino Medical Services has added an additional 5,256 square feet on the second story to its existing lease. Theron Bryant, principal of Coldwell Banker Commercial Advisors DFW, negotiated the lease renewal and expansion on behalf of the tenant.
Image via Google Street View