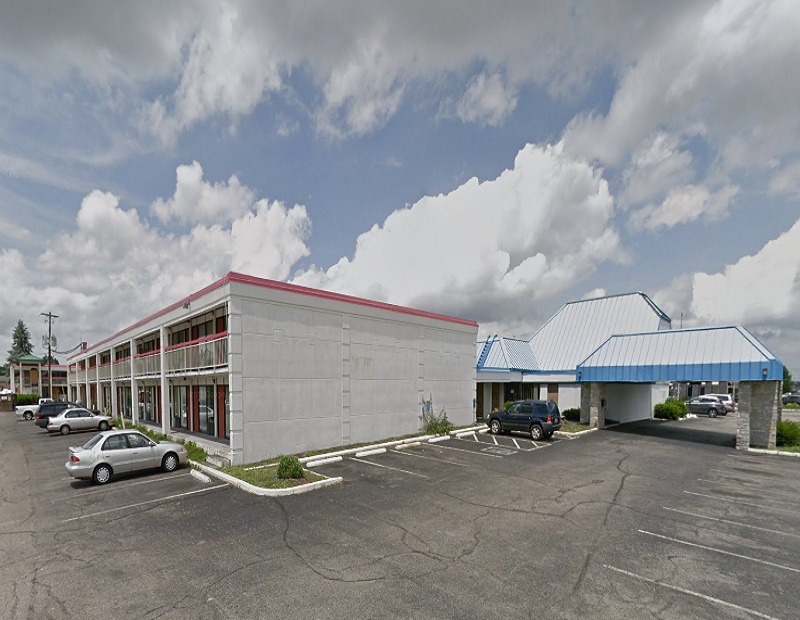 Casto has acquired the Knights Inn Hotel in Heath, Ohio, and plans to replace it with a retail development. The company, together with Heath City officials, will begin demolition at the site on April 12. The process is scheduled for completion by the end of the second quarter.
The property spans 4 acres at 733 Hebron Road, off State Route 79 and is part of a strong retail corridor. Adjacent to the property is an American Freight Furniture and Mattress store and next to it is the Southgate Corners Shopping Center. The site offers high traffic counts and excellent visibility.
As conditions at the property deteriorated, numerous complaints were filed with the former Knights Inn Hotel between 2016 and 2018, according to Newark Advocate.
"Quite a while ago, this property was a real asset to the community," Heath Mayor Mark Johns said in a prepared statement. "In more recent years, it became quite the opposite. It became a drain on city resources and often an eyesore on Hebron Road, a major transportation route through the city."
Heath, located approximately 30 miles from Columbus, is part of the Columbus 2020 economic development program, having attracted a number of investors and businesses during the past years. One of them is Ohio Pack, which last year began operations at its recently completed, $25.4 million plant.