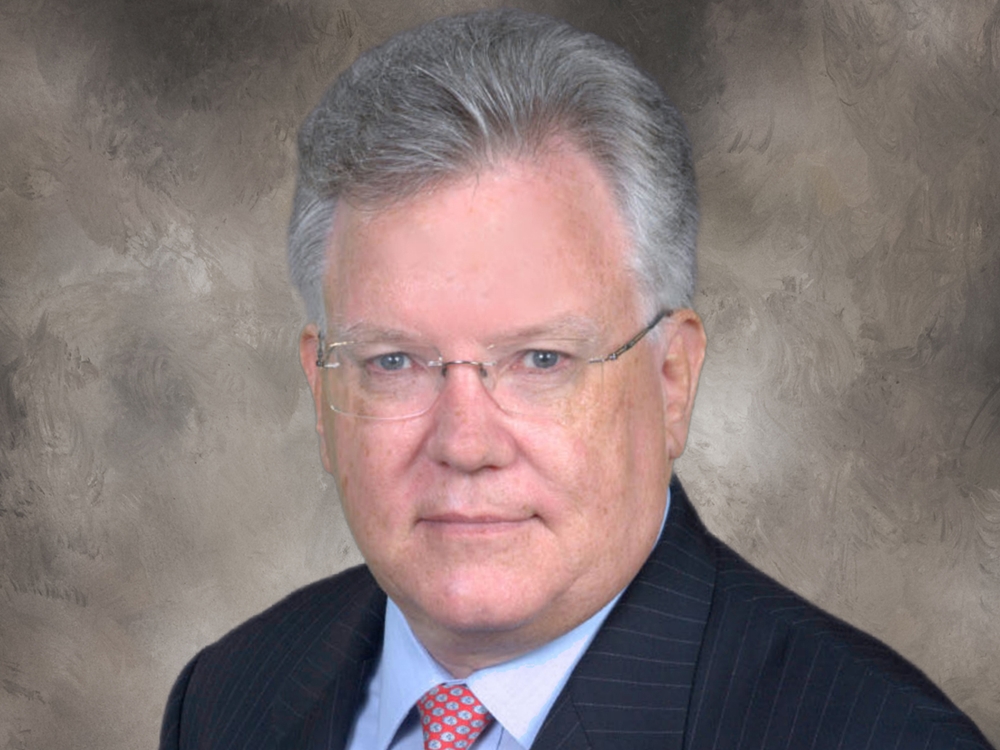 Castle Lanterra Properties (CLP) has selected Edmund Hannon as its newest chief operating officer. In his new role, he will oversee the firm's non-investment-related activities, such as corporate policies and procedures, corporate governance, risk management, regulatory compliance, HR and information technology.
"Over the course of his more than 30-year investment career, Ed has developed a deep understanding of operational best practices," CLP founder & CEO Elie Rieder said in a prepared statement.
Prior to joining the CLP team, Hannon served as chief operating officer at Quest Global Advisors. His other roles were head of hedge fund investment due diligence, manager selection and operational due diligence at Stamos Capital Partners, in addition to being a partner & member of its investment committee. From 2009 to 2010, he was head of risk management at Royal Bank of Canada's Alternative Assets Group. He was also in charge of Merrill Lynch's $20 billion hedge fund platform. He started his career at Nomura Securities, where he worked as a fixed-income portfolio manager.
The recently appointed executive has a B.S. degree from The Pennsylvania State University and is a CFA Charterholder.
Image courtesy of Castle Lanterra Properties