By Keith Loria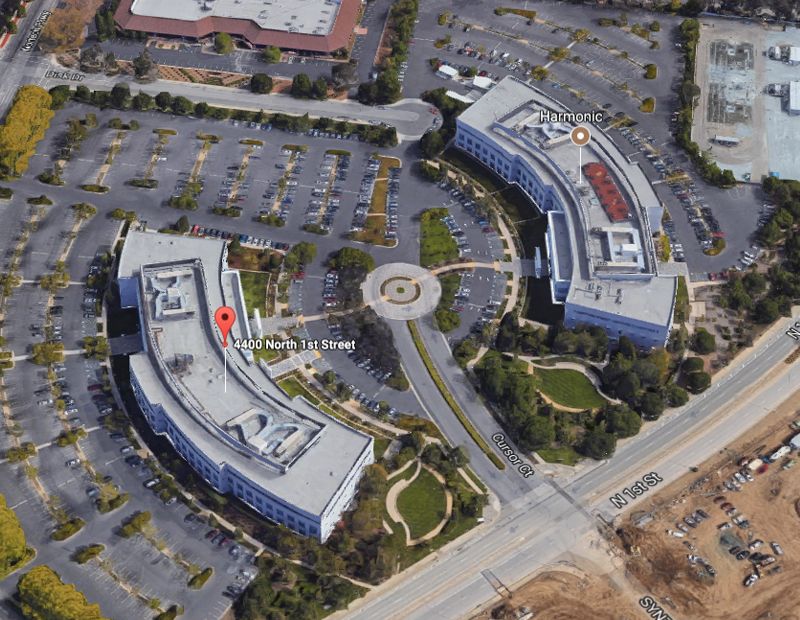 The Carlyle Group has secured a five-year, $84.8 million floating-rate loan to refinance 4300 and 4400 North First St., a two-building Class A office campus in North San Jose, Calif. HFF arranged the financing.
Originally completed 17 years ago, the two properties are both three-story, steel-framed office buildings boasting 63,000-square-foot floorplates. Cisco Systems originally designed the campus, and Carlyle acquired the property a decade ago. In 2009, the company landed Harmonic Inc. as the anchor tenant for 4300 N. First St.
At the time of the lease, Patrick Harshman, CEO at Harmonic Inc., said, "We are pleased to enter into this new lease so we can consolidate our operations in Silicon Valley into one building. Over the term of the lease this move represents a significant cost benefit for Harmonic compared to our current facilities. Our new headquarters will be in the heart of Silicon Valley with superb access to major transportation corridors and will provide a great environment for Harmonic's talented workforce."
Great visibility
Located at the intersection of North First St. and Highway 237 in the Innovation Triangle submarket of Silicon Valley, the 376,664-square-feet office campus sits on 8.26 acres.
The site features highway visibility and proximity to a robust amenity base, including @First, a Target-anchored shopping center directly across from it; Levi's Stadium; and Norman S. Mineta International Airport. The property provides easy access to the entire Bay Area through Interstates 280, 680 and 880 and US Highway 101.
The HFF debt placement team representing Carlyle consisted of Director Chris Gandy and Associate Christie Donnelly. Earlier this year, the firm arranged a $14.2 million refinancing for a Hilton hotel in Washington D.C.
The Carlyle Group now has more than $170 billion in assets under management.
Image via Google Street View