by Beata Lorincz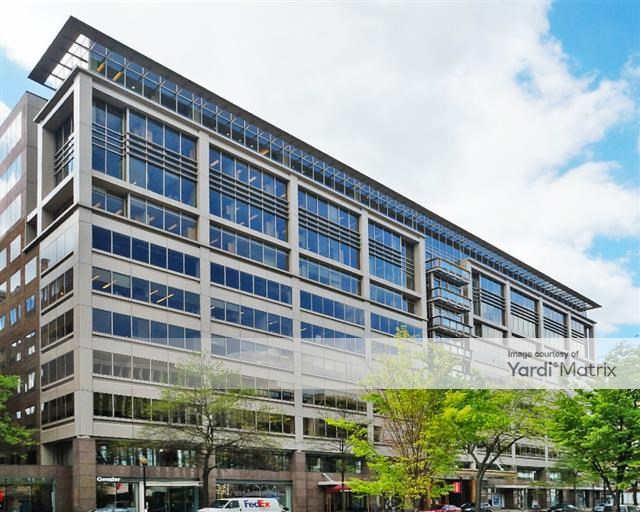 CAQH, a nonprofit alliance focused on technology solutions that simplify business processes in healthcare, has signed a new 36,702-square-foot lease in Washington, D.C., as a response to the organization's growing spatial needs. The building's owner, LaSalle Investment Management (LIM), was represented by Transwestern's Joe Michel, Tom Hilley and Scott Fetterolf, while Cushman & Wakefield's Michael Katcher and John Skolnik worked on behalf of CAQH.
Located at 2020 K St. NW, the building recently underwent renovations to the lobby and common areas. LIM is also currently upgrading the fitness center and has planned the addition of a new conference facility and tenant lounge, with completion scheduled for mid-2018. According to Yardi Matrix data, the 11-story building was constructed in 1975 and is LEED Gold certified.
 "These renovations and new amenities, along with the nine-and-a-half-foot finished ceilings and floor-to-ceiling glass on the ninth floor, were major draws for CAQH. They were particularly pleased with the lack of barriers in the open floor plan, which will enable the kind of collaborative space that employees need in this technology-focused organization. 2020 K St. also accommodates their growth while maintaining the same Central Business District area location," said Michel, in a prepared statement.
In a recent transaction, a joint venture of LIM, SL Green and Quantum Global signed Laidlaw & Co. to a 10-year lease for 20,987 square feet at 521 Fifth Avenue in Midtown Manhattan. 
Image courtesy of Yardi Matrix