By Gail Kalinoski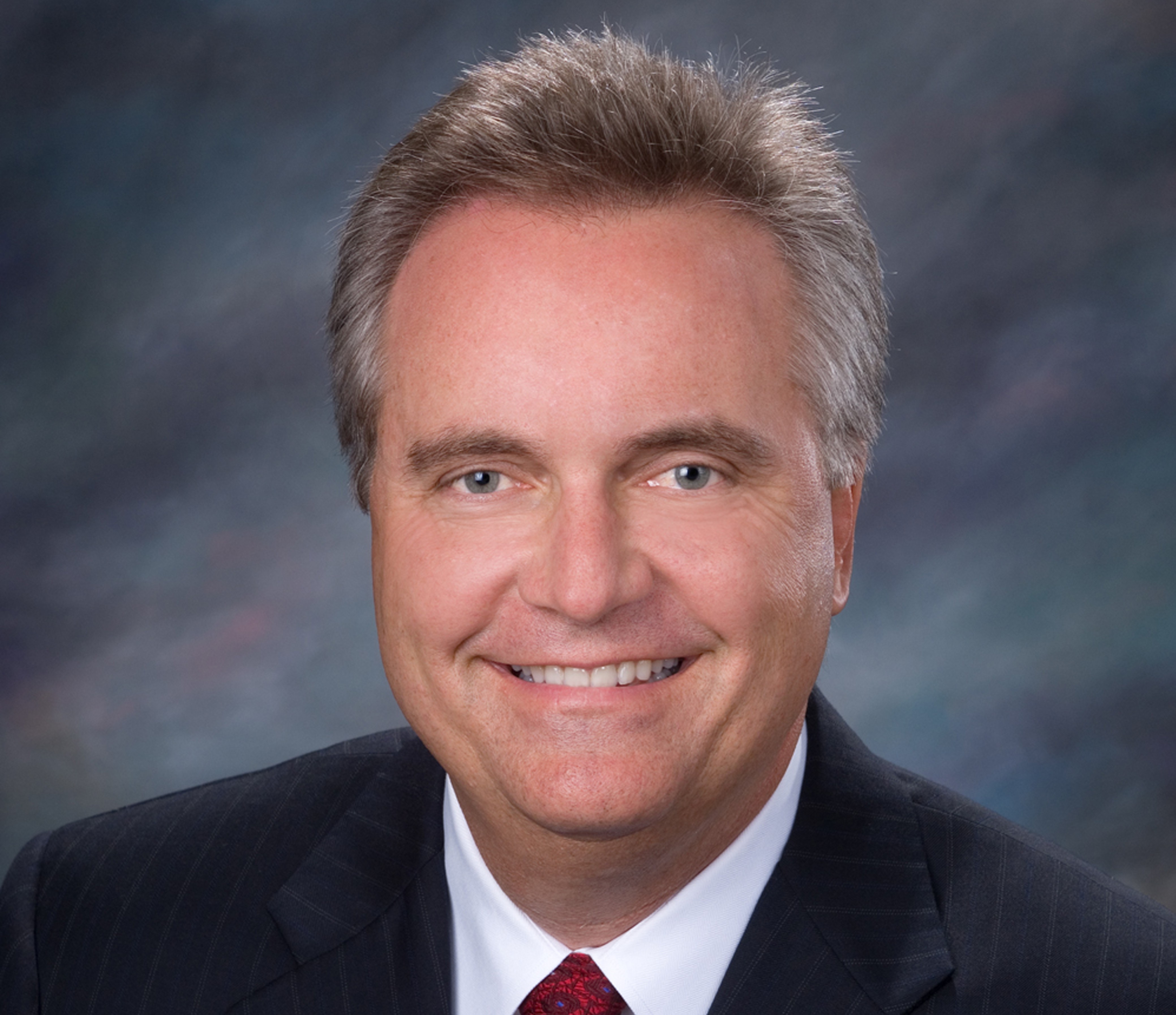 Los Angeles—CBRE Group Inc. is enhancing its debt and structured finance service offerings and boosting its Midwest presence with the acquisition of Capstone Financial Services LLC, a national boutique commercial real estate finance and consulting firm based outside of St. Louis. Terms of the deal were not disclosed.
Capstone, which provides financing for all property types, including single tenant, retail, hospitality and multifamily projects, also has offices in Los Angeles, Indianapolis, Dallas, Kansas City, Mo., and Tampa, Fla. The firm has a proprietary work-flow technology platform that enables it to sharply reduce processing times for commercial loans. The firm, which has been rebranded CBRE|Capstone, is led by Jon Faulkenberg and Shawn Givens and has a total of 13 CRE professionals. Faulkenberg and Givens, both principals at Capstone Financial, join CBRE as executive vice presidents.
"Capstone Financial's processes for quickly closing commercial loans will be a valuable asset to CBRE," Brian Stoffers, global president, debt & structured finance, CBRE Capital Markets, said in a prepared statement. "We intend to leverage its proprietary technology platform and process to more efficiently serve our clients on their acquisition financing needs."
"We are very excited about the increased opportunities we will have by being part of CBRE. The same high level of service our clients have come to expect will be enhanced by the products and services we will be able to offer as we grow our national team as part of CBRE," Givens said in a prepared statement. "We look forward to the future and growth of CBRE|Capstone."
Faulkenberg agreed, calling the deal an "ideal situation for us and our clients" that will now be able to "have a one-stop shop for all of their commercial real estate needs."
Jeff Majewski, chief operating officer, debt & structured finance, CBRE Capital Markets, credited Givens and Faulkenberg's leadership in growing a national platform at Capstone Financial.
"Capstone was attractive to us because of its national reach in the triple net lease and non-institutional commercial debt intermediary space," Majewski told Commercial Property Executive.
Majewski said CBRE learned about Capstone Financial from its local market leader in St. Louis.
"They have a great reputation in the local market and it was suggested by our investment sales brokers in St. Louis that we should reach out to them," Majewski said. "Their platform and approach to the business caught the attention of CBRE and we pursued the opportunity."
CBRE, the world's largest CRE services and investment firm based on 2016 revenues, has more than 75,000 employees and serves investors and occupiers through approximately 450 offices worldwide (excluding affiliates). The company offers a broad range of integrated services and has been adding to its offerings and services lines in recent years through acquisitions like that of Capstone Financial. It is the second acquisition so far in 2017 and about the sixth since January 2016.
Last month, CBRE purchased Floored Inc., a leading producer of SaaS (Software as a Service solutions), including scalable, interactive 3D graphics technology for the global CRE industry. In December, CBRE acquired Skye Group, a leading provider of retail project management, shopping center development and tenant coordination services in the U. S. and Canada. Skye Group's list of prominent retail real estate investment clients includes Simon, Howard Hughes, Westfield, LaSalle Investment Management, Vornado Realty Trust, New England Development, Ivanhoe Cambridge and Steiner & Associates.
Image courtesy of CBRE