By Tudor Scolca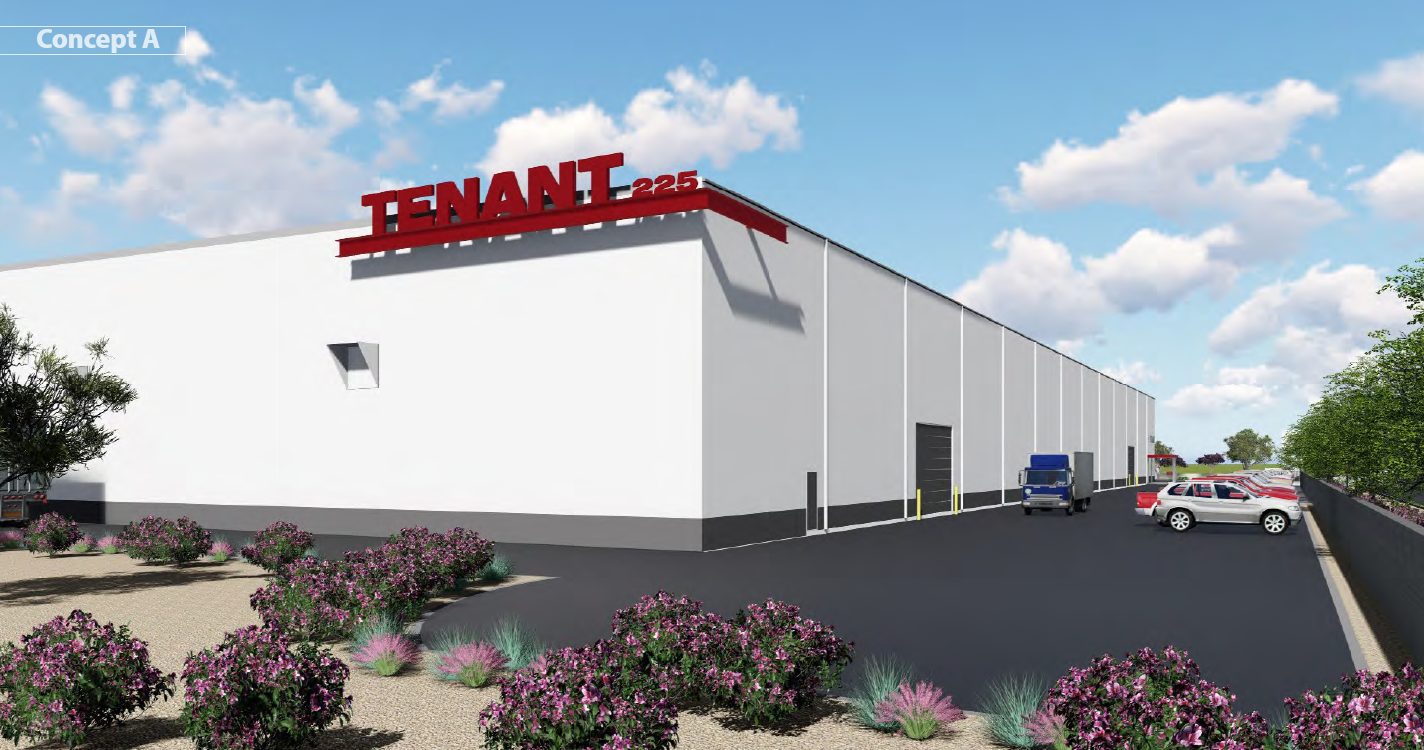 CapRock Partners continues its expansion into new submarkets with the purchase of a manufacturing and distribution facility in Phoenix. A Scottsdale-based LLC, Madison 225, was the seller in this off-market transaction. The asset sold for $8 million. The California-based company is involved in numerous redevelopment projects and value-add acquisitions. In another off-market deal that closed earlier this year, CapRock bought two Las Vegas industrial parks.
Located at 225 S. 51st St., the newly acquired manufacturing facility offers 110,710 square feet of space and sits on 5.8 acres. The one-story building has 30-foot clear heights, 22 dock high loading doors with bumpers and levelers, as well as two 20-foot-wide grade-level doors. The building's site is 1.3 miles away from the 202 Freeway, offering easy access to main transit arteries. Phoenix Sky Harbor Airport is located just west of the property, only a 10-minute drive away.
Redevelopment plans
CapRock plans to invest in improving the industrial asset, and bring it to Class A standards. New offices will be added, as well as a window-line and glass storefront, and other improvements designed to increase efficiency and functionality. "As a company, CapRock Partners is targeting the acquisition and development/redevelopment of new industrial investments throughout the West and Pacific Northwest markets. Phoenix is one of our target markets, as the investment fundamentals are strong with low vacancy, rising rents, and a limited supply of industrial product development," said Jon Pharris, co-founder & president of CapRock, in a prepared statement.
Principals Stein Koss and Tom Louer of The Koss | Louer team at Lee & Associates represented both parties in the off-market transaction.
Rendering courtesy of Lee & Associates