By Laura Calugar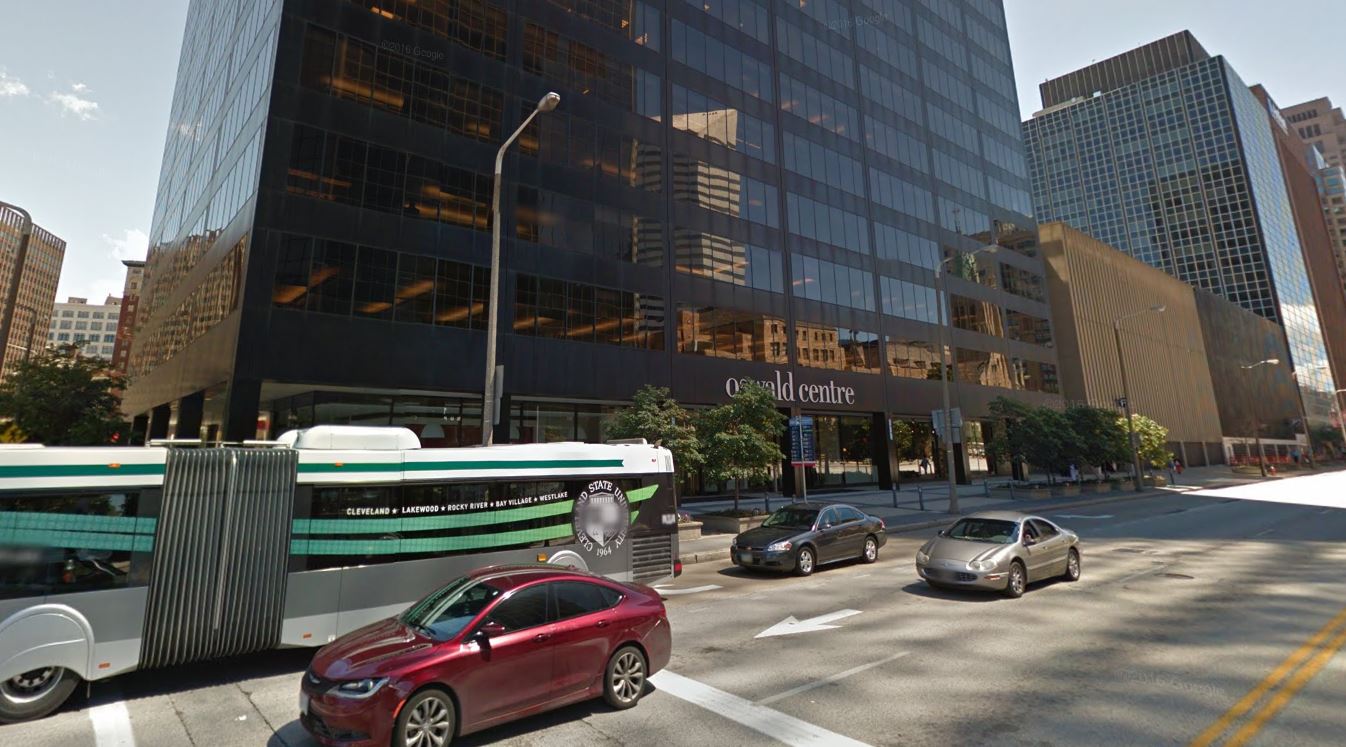 Cleveland—CapitalWorks LLC is moving its offices from Beachwood, Ohio to the Oswald Centre in downtown Cleveland, the company announced recently. The 1999-founded firm will begin operating out of the new office starting December 19th. Vocon, a full-service architecture and interior design firm, shaped the new space.
Located at 1100 Superior Ave. on the 17th floor, suite 1725, the office is approximately 1 mile from Burke International Airport and less than 15 minutes from the junction between interstates 77 and 90. "The new location will accommodate our firm's needs and enable more networking opportunities. We are excited about the surge of activity happening in downtown Cleveland and we want to be part of it," said Richard Hollington, CapitalWorks' CEO and managing director, in a prepared statement.
"With the firm's continued success and growth, it forced us to evaluate our space needs as well as the integration of new technology" added Mike Harding, CFO at CapitalWorks.
Based in Cleveland, CapitalWorks acquires lower middle-market companies in the manufacturing, aerospace, specialty chemicals business services, and value added distribution industries, and provides the capital and support to develop. Recent acquisitions include Paradigm Windows, Chemtron Corp., Bancsource Inc., Avtron Aerospace, Ripley Tools and Capewell Aerial Systems.
Image via Google Street View