By Barbra Murray, Contributing Editor
Greenwich, Conn.—Starwood Property Trust Inc. grabbed a big piece of the medical office building pie—a 1.9 million-square-foot piece—and Capital One helped the REIT seal the deal. Capital One acted as lead arranger and bookrunner for a $534.9 million loan to fund Starwood's acquisition of a 34-property MOB portfolio spanning a dozen states.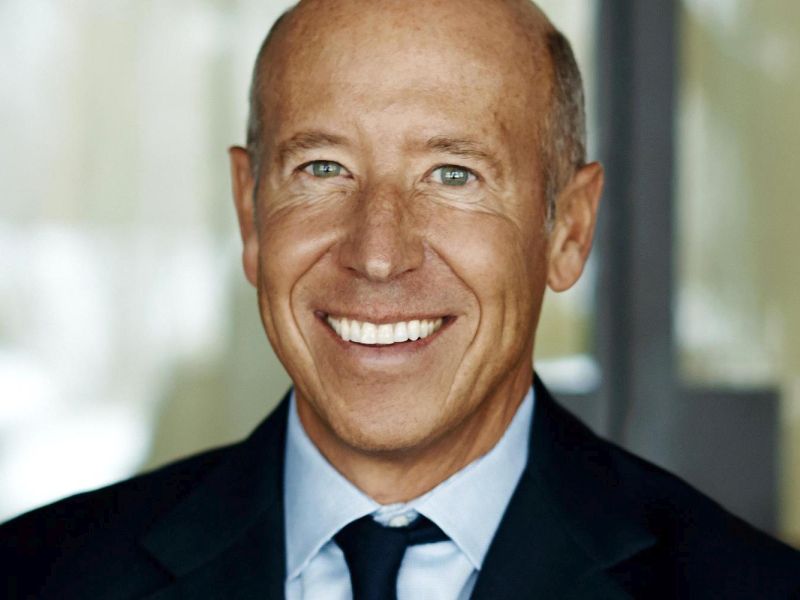 "The Capital One team delivered timely financing on this complex transaction—closing in a little more than 60 days from signing of the term sheet," Erik Tellefson, managing director of Capital One Healthcare, said in a prepared statement. It was a big deal, but Capital One was working with solid sponsorship, as well a highly desirable group of assets.
The stabilized collection of properties is 95 percent occupied, with investment-grade health systems and major physician-owned medical groups comprising the majority of the tenant roster. Aside from tenancy, the portfolio is a mixed-bag, starting with location. The properties can be found in California, Colorado, Florida, Georgia, Illinois, Indiana, Nevada, New Jersey, New York, North Carolina, Tennessee and Texas. Additionally, the group includes facilities located on or near hospital campuses, and encompasses both single and multi-tenanted buildings.
Greenwich, Conn.-based Starwood's newly acquired portfolio is slightly different than the one detailed in the purchase and sale agreement the REIT entered into in September 2016. Originally, the deal involved 38 MOBs totaling 2.2 million square feet at a price of $837.9 million. As for the financing, Starwood's plan was to enter into a credit agreement for a five-year secured term loan facility for as much as $579 million. Even minus the handful of properties originally included in the group, the portfolio is still quite a catch.
"By adding a resilient income stream that extends the duration of our overall book, we continue to build a portfolio that can withstand various market cycles," Barry Sternlicht, CEO of Starwood Property Trust, said in a prepared statement on the release of the company's third quarter 2016 results in November. "The portfolio is positioned to benefit from growth in the medical sector, high industry-wide tenant retention rates, minimal new supply and favorable demographic trends."
Indeed, the MOB sub-sector has thrived over the last few years. And while change is most certainly afoot, the good times may very well continue. According to a new report by commercial real estate services firm Colliers International, "There can be no doubt that the repeal of the Affordable Care Act and the uncertainty around what lies ahead will cast a shadow over the healthcare sector for some time. In spite of this, healthcare real estate fundamentals remain solid and the scale of consumer demand for healthcare services should continue to increase thanks to the country's aging population. The stability this provides will continue to garner investor interest in healthcare real estate."