By Barbra Murray, Contributing Editor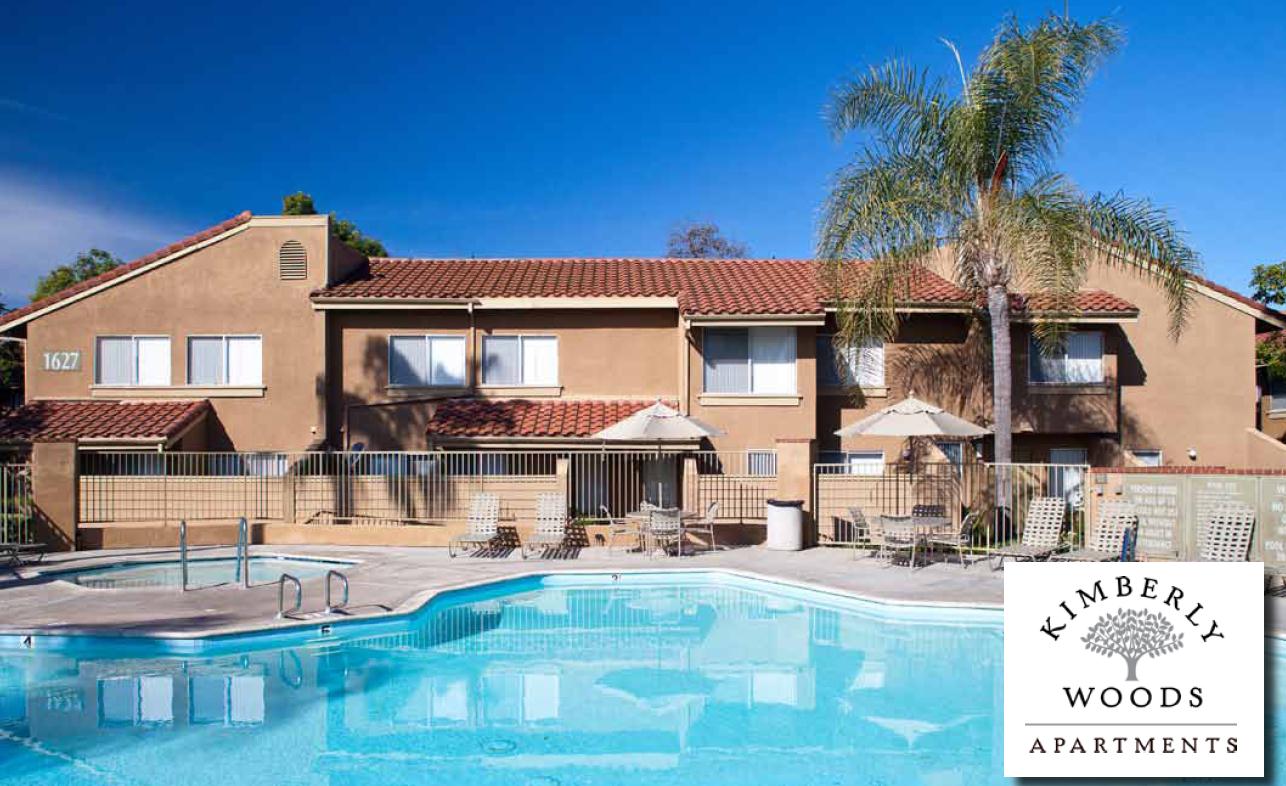 Continuing to train its eye on California's Silicon Valley apartment market, Ivanhoé Cambridge recently made two major moves involving an aggregate $234 million. The Montreal, Quebec-based real estate company acquired a 208-unit apartment building in San Jose, and announced plans for the development of ICS Transit Village, a 648-unit property in the same city.
Ivanhoé shelled out approximately $61.5 million to acquire Kimberly Woods, and plans to invest an additional $2.5 million in a makeover of the property, which sits just blocks from San Jose City College and the Santa Clara Valley Medical Center.
But it's the company's vision for ICS that constitutes its biggest splash in the Silicon Valley to date. The company will spend $171 million to develop the luxury two-building rental community in a partnership with Shea Properties. The location is right. ICS will sprout up within close proximity to the new Apple Campus, where approximately 13,000 employees are expected to roam by 2015. With plans for a groundbreaking next spring, Ivanhoé is on schedule to open the doors of ICS by the close of 2015.
Market conditions are favorable for success at both Kimberly Woods and ICS. Colm Macken, CEO of Shea Properties, said in a prepared statement that, "right now Silicon Valley is about as hot as a market gets."
Ivanhoé is well aware of the Silicon Valley apartment market's strength for the near and long terms and has been acting accordingly. The company has wasted precious little time amassing a portfolio, having made its entrée into the market just last year with the purchase of The Park Kiely. That deal was followed by the acquisitions of The Woodbridge, The Verandas and The Reserve earlier this year. "The Silicon Valley region continues to provide excellent investment opportunities in the residential market," Daniel Fournier, Ivanhoé chairman and CEO, said in a statement. "Conditions in this market, which boasts the most favorable employment prospects anywhere in the United States, are a strong incentive for us to build critical mass in rental stock."
And as the cry for more apartments grows louder, the rental rates grow higher; another incentive to stake a big claim in the market. In the third quarter, San Jose topped the list of the country's 10 largest MSAs with rent growth of 8 percent in the third quarter, according to a report by MPF Research.