By Steven Bandolik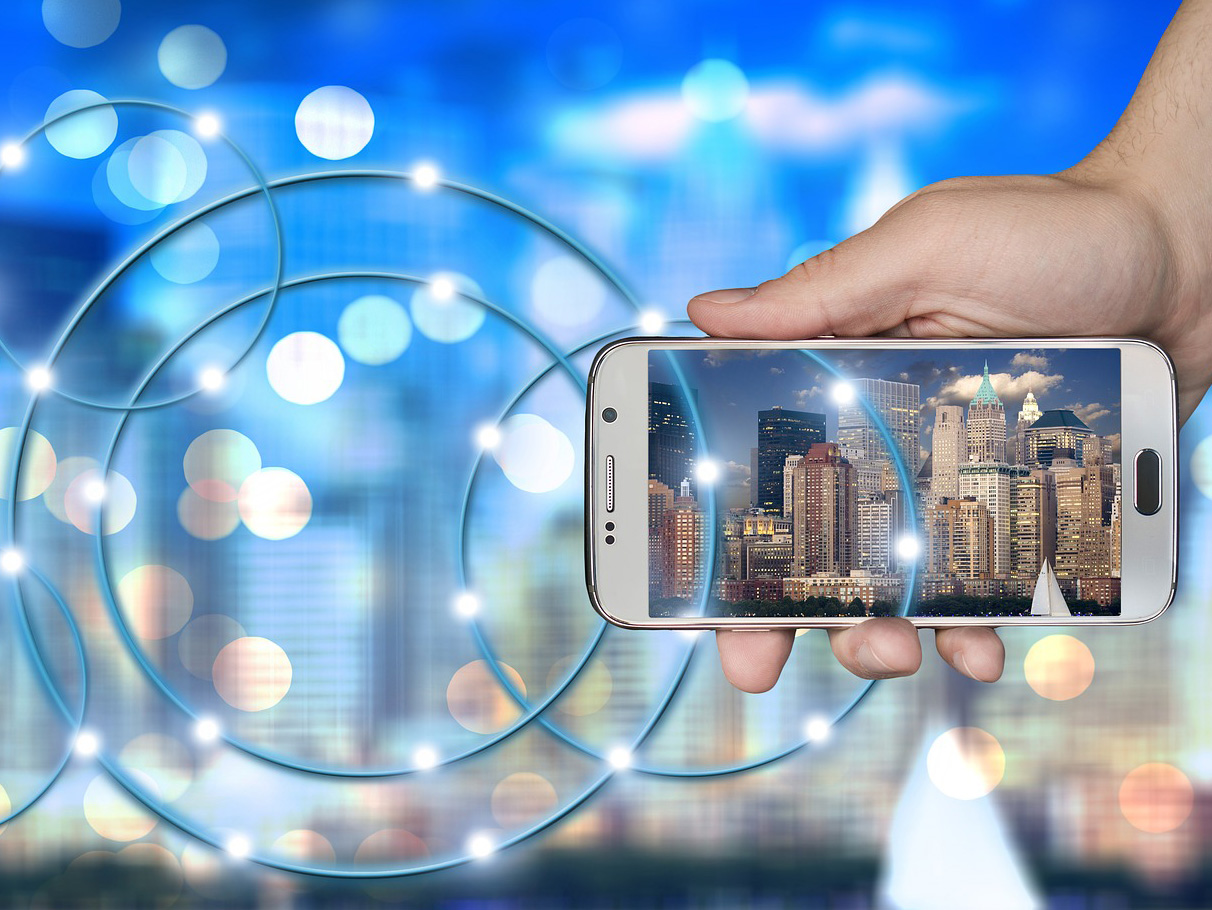 Smart buildings, with their data-gathering bells and whistles, have been a gold standard for monitoring facilities use in CRE for many years. Coffee machines that monitor how much employees drink and lighting sensors that track energy usage for property managers are now a dime a dozen.
In theory, this data would be integrated into building management systems (BMS), where it could be analyzed and used to guide practical, smarter operations of buildings over time. But in reality, many CRE firms only use their data reactively—or are still unsure how to leverage unstructured data into actionable intelligence that assists in decision-making.
The good news is that the rise of technologies like artificial intelligence (AI) is opening a new CRE frontier that can help solve the challenge of using data to teach smart buildings to think and become smarter.
To make the thinking building a reality, however, firms will need to go beyond data collection and look to emerging tools like data analytics, AI and machine learning, while taking into consideration potential cyber-security issues.
Predictive data analytics
As the cost of sensors decreases, sensor adoption and data volumes will continue to grow in the CRE industry. While some firms may already overlay a form of analytics on their data sets, predictive analytics still eludes many in the hunt to identify and optimize future trends. Today, some of the most advanced predictive analytics platforms even incorporate other technologies, such as machine learning and cognitive automation.
By applying predictive analytics modeling to data sets, property managers can more accurately predict and automate day-to-day building operations. As a result, property managers can predict building maintenance failures before they happen or even customize tenant experiences. For example, retail property managers can use predictive analytics combined with other inputs like demographics to more accurately forecast consumer buying patterns. This in turn can be used to determine the appropriate tenant mix and optimal tenant locations within malls, for example, and plan sales and marketing strategies accordingly.
AI and machine learning
To further optimize predictive analytics, AI algorithms with machine-learning capabilities can be built into BMS. These technologies can be used to process unstructured data as well as to learn from detected data patterns and fully automate select building processes that otherwise require manual oversight, reducing human capital costs. Take, for instance, HVAC systems: An AI- and learning-enabled system could pull down data from heat maps, space usage, outdoor temperature fluctuations and even tenants' preferred heat settings to learn the heating and cooling trends of different spaces throughout a building and program the HVAC system to adjust accordingly over time.
There are, of course, pros and cons to evolving toward thinking buildings. On one hand, CRE firms still need to consider the challenge of who owns the data that is generated within these thinking buildings. Is it the CRE firm, the property manager or the tenant? This will become increasingly important to tackle as buildings become smarter and move closer to thinking and acting on their own based on data inputs, trends and analytics.
The tradeoff is that using building data to predict and automate decisions can help companies achieve new levels of performance and improve operational efficiency and effectiveness by significantly lowering operational and capital expenditures, total cost of ownership, and operational risk. Ultimately, benefits to the balance sheet will become evident over time for CRE firms that can integrate building sensor data with emerging technologies in the industry.
Steven Bandolik is a managing director with Deloitte Services LP and a senior leader in Deloitte¹s real estate and construction practice. Bandolik provides advisory services in capital markets (debt and equity), corporate finance, mergers and acquisitions, investments, strategy, restructuring and reorganization, and asset recovery. Bandolik brings more than 30 years of effective, hands-on real estate investment, finance, development, and asset/property management experience, both as a leader and as a strategic advisor.
You'll find more on this topic in the June 2018 issue of CPE.