By Razvan Cimpean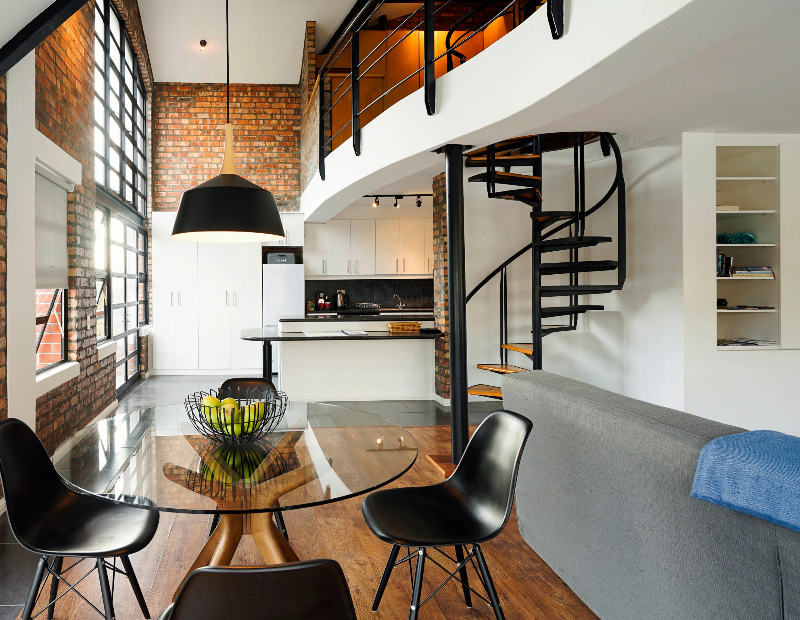 For Airbnb and the home-sharing industry, the first half of 2018 meant a rise in the number of counties, cities and states imposing tougher and stricter regulations. Things seem to be moving in the same direction in the second half of the year, with additional calls for regulation across the U.S.
However, Airbnb doesn't plan to go down without a fight and neither are people using the platform. A review of cities that have already implemented rules for short-term rental sites shows that these are not always completely effective. Moreover, supporters of Airbnb-like platforms are organizing to oppose already-adopted restrictions in an effort to halt their impact.
The Colorado way
Colorado's Grand Junction, Summit County and Broomfield have taken steps to implement restrictions for home-sharing companies. On Aug. 15, Grand Junction City Council voted unanimously a series of ordinance and code changes meant to ensure that short-term rental owners pay sales and lodging taxes and be licensed as bed and breakfasts.
Summit County has a more extensive plan to regulate Airbnb-like companies. The county planning commission is set to require residents to get a license if they want to lease their unit for 30 days or less. To obtain a permit, the owner has to submit proof of a state tax license. Additionally, if passed in the current form, the regulations will require owners to live within 30 miles of the property and be available to help guests address issues that come up during their stay.
News broke in the first months of the year that Broomfield officials were discussing potential licensing and regulations for short-term rentals. This was a result of residents complaining about noise and parking in areas where owners advertise their homes on Airbnb or similar platforms. While no decision has been made yet, the city is reportedly considering allowing only short-term rentals for a principal residence, requiring a sales tax and lodging tax license and a $100 fee for a municipal license, renewed every five years. The guidelines would also restrict the number of occupants of a short-term rental to four, plus two people for every 500 square feet that exceeds 2,000 square feet, up to a maximum of eight people.
Testing the waters
In Fairfax County, Va., officials have passed new rules for people listing their homes on Airbnb or similar websites. The new regulation, which will go into effect Oct. 1, limits the number of nights owners can rent out their principal residence to 60 per calendar year, as well as the number of occupants to six. Short-term rental owners are also required to pay a $200 permit fee every two years and be available to respond to issues.
Back in July, new restrictions for people renting out their places went into effect in Loudoun County, Va. Short-term rental owners now have to register with the county first or risk a $500 fine. They are also required to pay a 7 percent tax.
In Albuquerque, N.M., Councilor Diane Gibson sponsored Bill R-49, which aims to create a task force of city staff and members of the public meant to analyze the implications of short-term rentals and find ways to regulate them. The 12-person team is set to file their recommendations with the council by March 2019.
The pushback
While some places across the U.S. are taking measures to regulate activity via Airbnb-like websites, others are moving in the opposite direction. At the end of August, San Diego backers of a referendum to nullify recently adopted strict restrictions on the short-term rental industry have submitted more than 60,000 signatures to the county. Consequently, effects of the new regulations have been put on hold until a vote is cast. Airbnb and HomeAway have poured a lot of money into the campaign, which raised approximately $1 million.
The two platforms stand to lose greatly if the regulation goes into effect, as it would restrict stays of less than 30 days to a principal residence only and for no more than half of the year, practically outlawing the listing of second homes. As we reported in February, San Diego is one of the most important California metros in terms of Airbnb growth. Back then, the metro's total number of listings had grown by more than 20 percent year-over-year through January, while the number of booked listings had increased by more than 30 percent. According to the Airbnb website, the service now has more than 15,000 available listings. Meanwhile, HomeAway has roughly 5,000 vacation rentals in the San Diego area.
More than a year after Denver put stricter rules in place, about half of hosts are ignoring them, according to city records. Denver Department of Excise and Licenses reports that 2,200 of the 4,300 rentals operate without a license. Other metros have even lower shares of hosts registered with the city. In Portland, roughly 79 percent of the 3,500 listings lack permits, according to city data. In San Francisco, the Office of Short Term Rentals has received only about 1,650 registration applications, which means that as much as 76 percent of total rentals are illegal. This shows that tougher laws alone aren't enough to restrain Airbnb-like platforms from expanding or discouraging hosts from acting against local regulations. If rules are not properly enforced, some owners will rather pay fines and continue renting out at a profit.
Images courtesy of Airbnb