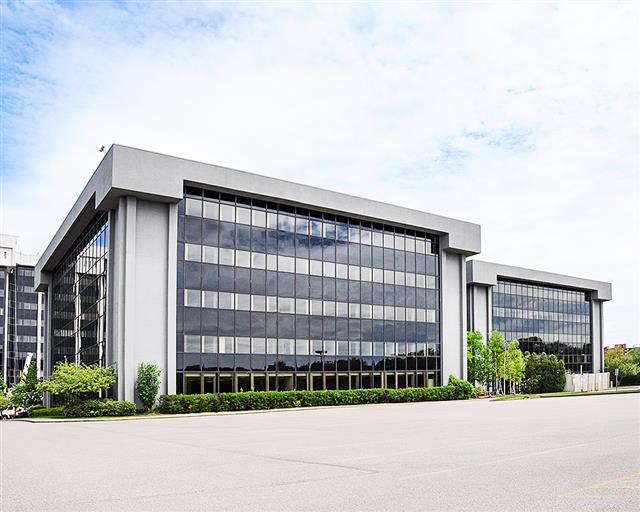 Boston—Campanelli in partnership with TriGate Capital announced the two separate transaction sales of Heritage One and Heritage Two located in Quincy, Mass. Foxrock Properties purchased Heritage One, while Heritage Two was purchased by Grander Capital Partners.
Heritage One is a five-story, 172,536-square-foot office building that is currently more than 50 percent occupied by State Street Corp. Heritage Two is a nine-story, 185,262-square-foot office building with 2,400 square feet of retail space. The property is 93 percent occupied by the Massachusetts Teachers Association, Healthcare Financial, G-Force Shipping, Pharmalogics Recruiting and Stran promotional Services.
Previously occupied by Boston Financial Data Services and CitiStreet, Heritage One and Two were vacant for over five years before Campanelli purchased the two buildings in June 2013.
"Campanelli successfully executed on every redevelopment vision it had for these previously vacant buildings and has blown expectations out of the water, generating unprecedented leasing velocity in the south market. The firm has created significant value not only for the property, but also for the entire Quincy submarket," Matt Pullen, executive managing director of NGKF, said in prepared remarks.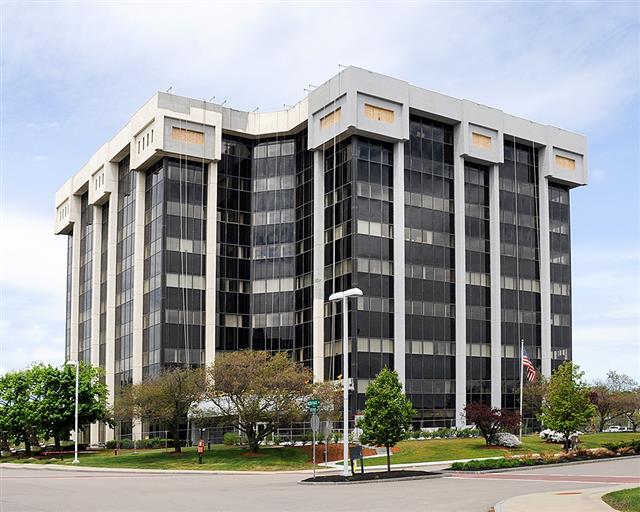 To revive the buildings, Campanelli utilized its in-house construction arm, Campanelli Construction and Boston-based Margulies Perruzzi Architects to implement a multi-million dollar renovation plan which included sleek new entrances, a full-service café, high-end fitness facilities and a modern conference center in Heritage Two.
"The Heritage Landing success is a testament to Campanelli's vertically integrated platform and ability to identify favorable market trends. We utilized our in-house team of development, construction, property management and leasing professionals to execute on a successful repositioning that many saw as a significant challenge when we first purchased the portfolio," added Steve Murphy, partner & principal of acquisitions at Campanelli.
The NGKF Capital Markets Boston team led by Pullen, U.S. Head of Capital Markets Robert Griffin, Vice Chairman Edward Maher, Senior Managing Director Judy Ravech and Associate Director Samantha Hallowell oversaw the transaction on behalf of Campanelli. NGKF's Leasing and Debt teams, led by Executive Managing Directors Michael Frisoli and David Douvadjian, also played a part in the transaction's success.
Images courtesy of Yardi Matrix