By Roxana Baiceanu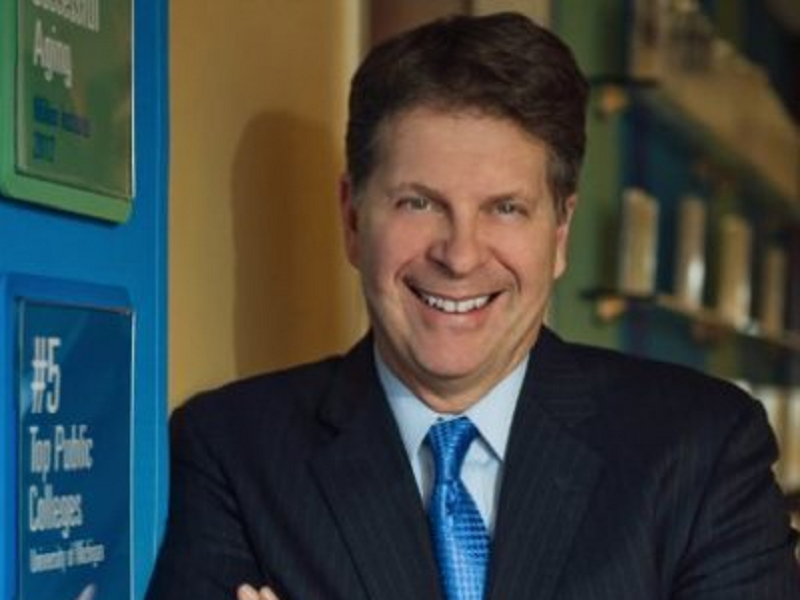 Camel Energy, a subsidiary of Camel Group New Energy Battery Academy Co., will be coming to the Ann Arbor region, Mich. The battery manufacturer plans to invest $4.6 million in a research and development center in Pittsfield, Mich., which will bring more than 40 engineering and technical jobs to the area.
Camel Energy R&D Center a Joint Effort
The company received a $300,000 grant from the Michigan Economic Development Corp. and will also be assisted by Ann Arbor SPARK and the Pittsfield Township in filling in the jobs. Camel Energy selected Ann Arbor over other development sites in Texas and California.
 "Attracting foreign investment to the Ann Arbor region is a way to ensure our long-term economic prosperity," said Paul Krutko, president & CEO of Ann Arbor SPARK, in prepared remarks. "Ann Arbor has long been known as a place where energy companies can innovate, from fuel cells to batteries to alternative energy, and Camel Energy will build on that legacy. Camel Energy choosing the Ann Arbor region is a signal to other energy companies that there's a depth of skilled talent here."
Image via LinkedIn