By Barbra Murray, Contributing Editor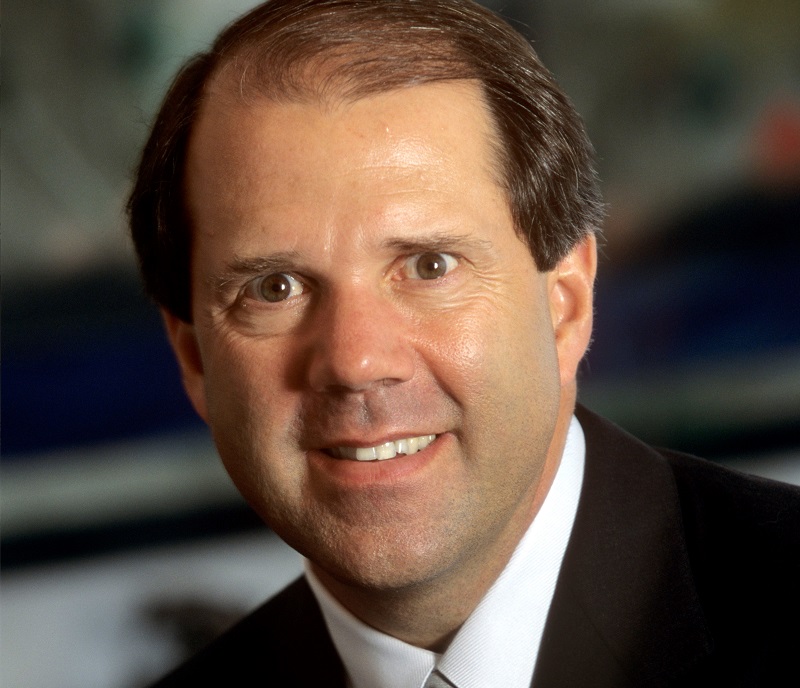 "It's been a great ride," Richard J. Campo, CEO of Camden Property Trust, said of the multifamily REIT's exit from the Las Vegas market during its first quarter 2016 earnings conference call last week. Camden has parted with its last holdings in Sin City, selling 15 multifamily communities, a retail center and 19.6 acres of undeveloped land for $630 million.
"We received numerous unsolicited offers for the portfolio at prices higher than we expected," Campo said, later adding that the response to this group of properties with an average age of 23 years was "very encouraging."
Camden has declined to identify the buyer but during the earnings call, CFO Alexander Jessett implied that news articles that have named names are not wrong. Business publication Vegas Inc., reported that "people with knowledge of the deal" pointed to Bascom Group and Oaktree Capital Management as the buyers of the portfolio of assets.
In terms of size, it's quite a collection. Totaling a whopping 4,918 units, the portfolio consists of 11 apartment properties in Las Vegas proper, with the remaining communities located in the neighboring suburb of Henderson. The portfolio is also well-tenanted, having closed the first quarter with an average vacancy rate of 94.5 percent. But for Camden, size isn't everything, nor is a nearly full tenant roster. During the call, Campo was forthcoming about the company's motive for leaving Las Vegas.
"The decision to exit Las Vegas was a balance between losing a market with above average NOI growth for the near term versus the long-term challenges that Las Vegas faces. Whitman Associates ranks Las Vegas near the bottom of their market rankings over the next five years," Campo said.
While Las Vegas is no longer a good fit for Camden, it remains a highly coveted market among many multifamily investors. Currently, the Las Vegas apartment sector continues to be buoyed by the high rate of household formation and increasing population of residents in the prime renter age group of 18 to 24 years, according to a report by Marcus & Millichap. These factors are projected to lower the metro Las Vegas vacancy rate to its lowest point in nine years in 2016.
Camden plans to use a portion of the proceeds from the Las Vegas sale to repay a line of credit with an outstanding balance of approximately $340 million, and it will sit on the remaining funds to address a debt that is scheduled to mature in May 2017.
The trading of the Vegas portfolio was part of Camden's capital recycling program, which has proven quite lucrative since the company actively commenced selling in 2011. The REIT is planning to divest additional older, non-core assets at a total anticipated price tag of approximately $400 to $600 million. Come year's end, Camden will have achieved nearly $3 billion from its dispositions. Presently, Camden's portfolio encompasses 158 apartment communities accounting for more than 55,000 residential units across the country.