By Evelyn Jozsa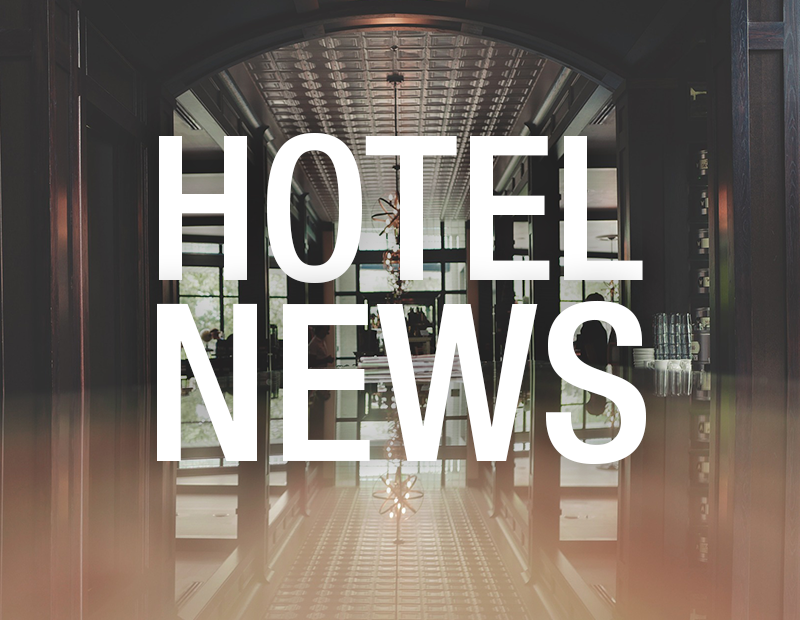 Choice Hotels International, together with developer City Point Capital, began construction on Cambria Hotel South Boston. The 159-key asset is slated for completion by 2019. The hotel brand also made its debut earlier this year in California. 
"Boston is a city steeped in rich history and tradition, and the groundbreaking of the Cambria Hotel South Boston marks the beginning of our own legacy in the area. As the Cambria brand rapidly expands in popular urban markets across the country, Boston is a perfect addition to the portfolio, as it is home to a robust and growing business community, as well as numerous entertainment options," said Janis Cannon, Choice Hotel's senior vice president, upscale brands, in prepared remarks.
Located at 6 West Broadway, Cambria Hotel South Boston is directly across from the Massachusetts Bay Transportation Authority's Red Line T station, providing easy access to all points in the city as well as to Cambridge. The hotel is surrounded by world-class restaurants and popular historical and cultural attractions.The property is also just minutes away from the Boston Convention Center and the Seaport District. Several corporations are also housed nearby, including Gillette, General Electric, Liberty Mutual and Wayfair.
The hotel will feature amenities such as:
a rooftop bar
restaurant space
local art
meeting space
fitness center
"South Boston is a budding area just outside of downtown and the perfect location for guests traveling on business or leisure," said Ryan Sillery, founder of City Point Capital.