By Evelyn Jozsa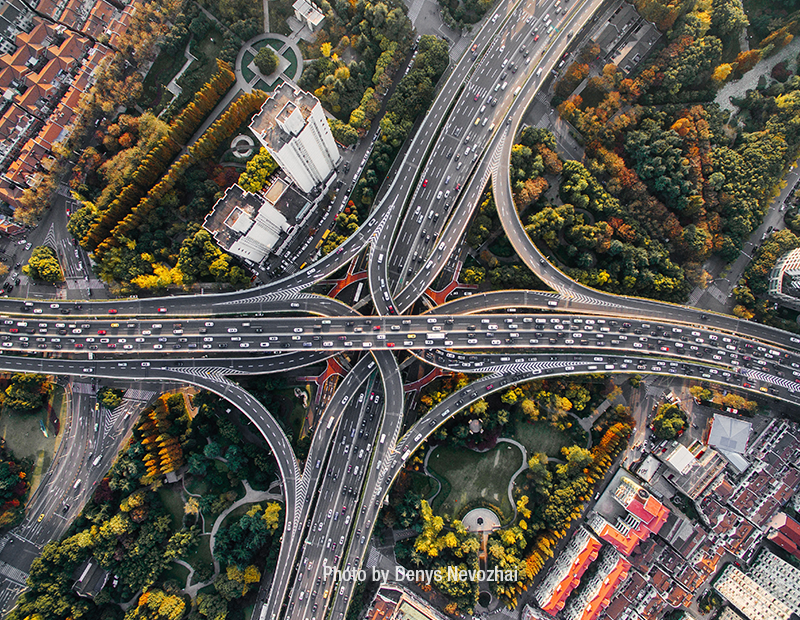 Caliber – The Wealth Development Co., has teamed up with Habitat Metro to acquire eight downtown buildings, totaling approximately 100,000 square feet in Mesa, Ariz., for $7.5 million. The historic urban buildings will become part of the revitalization of downtown Mesa. Caliber will serve as the design-general contractor of the project. The eight-building acquisition was completed with the Caliber Diversified Opportunity Fund II LP.
The buildings are located on Main Street, in the heart of downtown. The transformation of the area aims to strengthen the city's economy. Revitalization plans also call for a rooftop restaurant on The Newberry building. Additional rejuvenated properties will include retail, restaurants, office space and family/entertainment venues.
"Caliber is proud to play a part in this important project for the city of Mesa. We're currently working on restoration plans with prospective new tenants to renew the energy and excitement of these underutilized historic buildings," said Roy Bade, executive vice president of commercial acquisitions and development at Caliber, in prepared remarks.