By Jeffrey Steele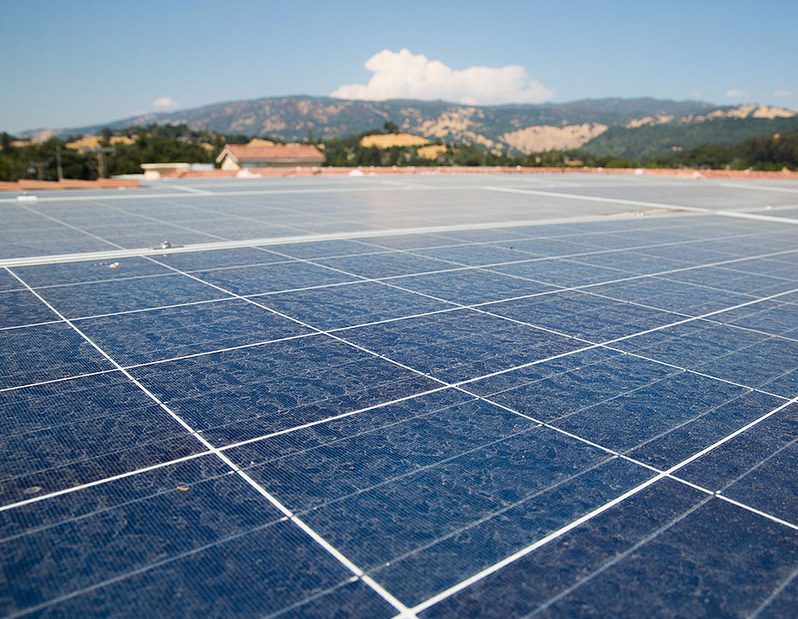 In early May, California became the first state to require rooftop solar panels on new homes, including multifamily structures of three stories or fewer. All builders obtaining building permits after January 1, 2020 will be required to comply. The requirement is part of the 2019 Building Energy Efficiency Standards adopted May 8 by the California Energy Commission (CEC).
Among other requirements, the 2019 Building Energy Efficiency Standards mandate solar voltaic systems be used in newly-constructed buildings starting in 2020, said Amber Pasricha Beck, CEC spokesperson. The CEC said the solar voltaic systems include smart inverters with optional battery storage.
In addition to calling for smart residential voltaic systems, the standards focus on three other areas: Updated thermal envelope standards preventing interior-to-exterior heat transfer and vice versa, residential and non-residential ventilation requirements, and non-residential lighting requirements. The CEC reported in a statement that the standards are designed to reduce wasteful, uneconomic, inefficient or unnecessary consumption of energy and enhance outdoor and indoor environmental quality. The CEC reports they should reduce greenhouse gas emissions by an amount equivalent to removing 115,000 fossil fuel cars from roadways.
Kudos and Concerns
Adoption of the standards drew immediate praise from stakeholders as disparate as the National Resources Defense Council, Habitat for Humanity, Southern California Edison and the Solar Energy Industries Association. But not everyone is so upbeat. The Washington, D.C.-based National Multifamily Housing Council weighed in with a less sanguine view.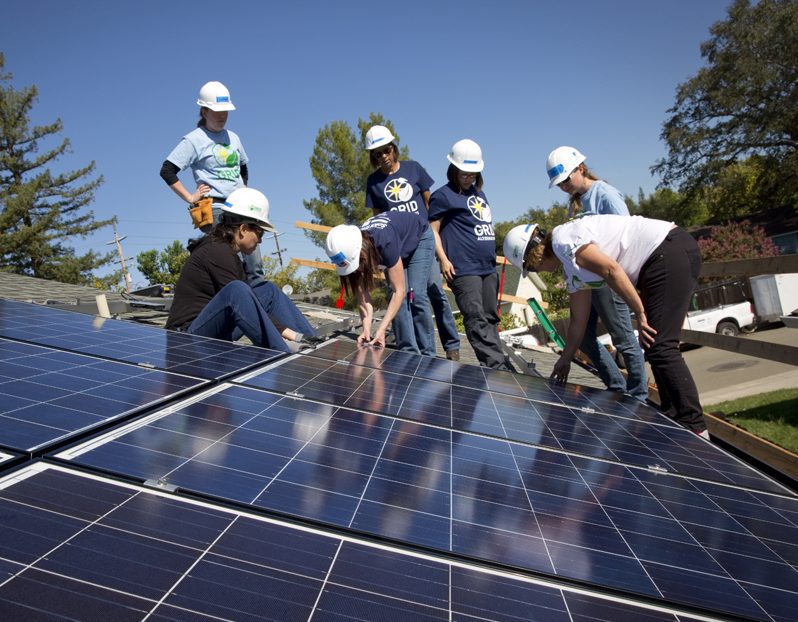 "While certain multifamily projects can and do benefit from solar energy installations, what works for one building can undermine the underlying financial viability of another," said NMHC's vice president of construction, development and land use policy Paula Cino.
"These systems carry high upfront costs, and nationwide, regulations already account for nearly a third of all development costs. Escalating land and construction costs make it extremely difficult to develop new buildings as it is. Well-intentioned, added regulatory costs like requiring solar panels makes solving the housing affordability crisis all the more challenging."
As for the financial impact of solar systems on multifamily development in particular, "We don't have numbers specifically for low-rise multifamily buildings," Beck said. However, the CEC estimates the standards as a whole will increase the cost of constructing a new home by about $9,500 but will save $19,000 in energy and maintenance costs over 30 years.
National Model?
Noting the very significant limitations on "residential rooftop solar customer compensation for over generation," the CEC stated that rooftop solar generation should not greatly exceed the electricity use of the residence. "It is ideal to generate the electricity and have it used on-site versus exporting it to the grid at a time it may not be needed," the commission noted.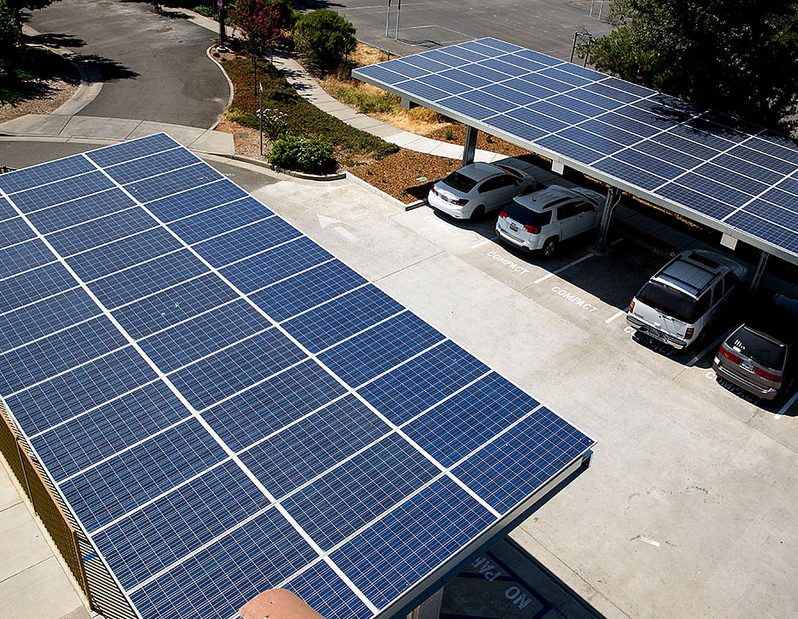 Asked if any financial incentives will be available, Beck said, "We do not offer financial incentives; that is left to other governing bodies. Our numbers are conservative and do not factor in any incentives, to ensure cost-effectiveness."
California is frequently the state pioneering energy conservation initiatives, and other states – particularly those in sunnier climates – may be watching. "Often California standards are used as a template," Beck said. "The state's building industry will show that this is doable and [will] have the intended results. Other states will see the market develop, and if they are interested in our model, we are certainly willing to discuss our standards."
Noted California Building Industry Association president and CEO Dan Dunmoyer. "With this adoption, the California Energy Commission has struck a fair balance between reducing greenhouse gas emissions while simultaneously limiting increased construction costs. We thank the Commissioners and their staff for working with the building industry during the past 18 months and adopting a set of cost-effective standards that ensures home buyers will recoup their money over the life of the dwelling."