By Ioana Neamt, Associate Editor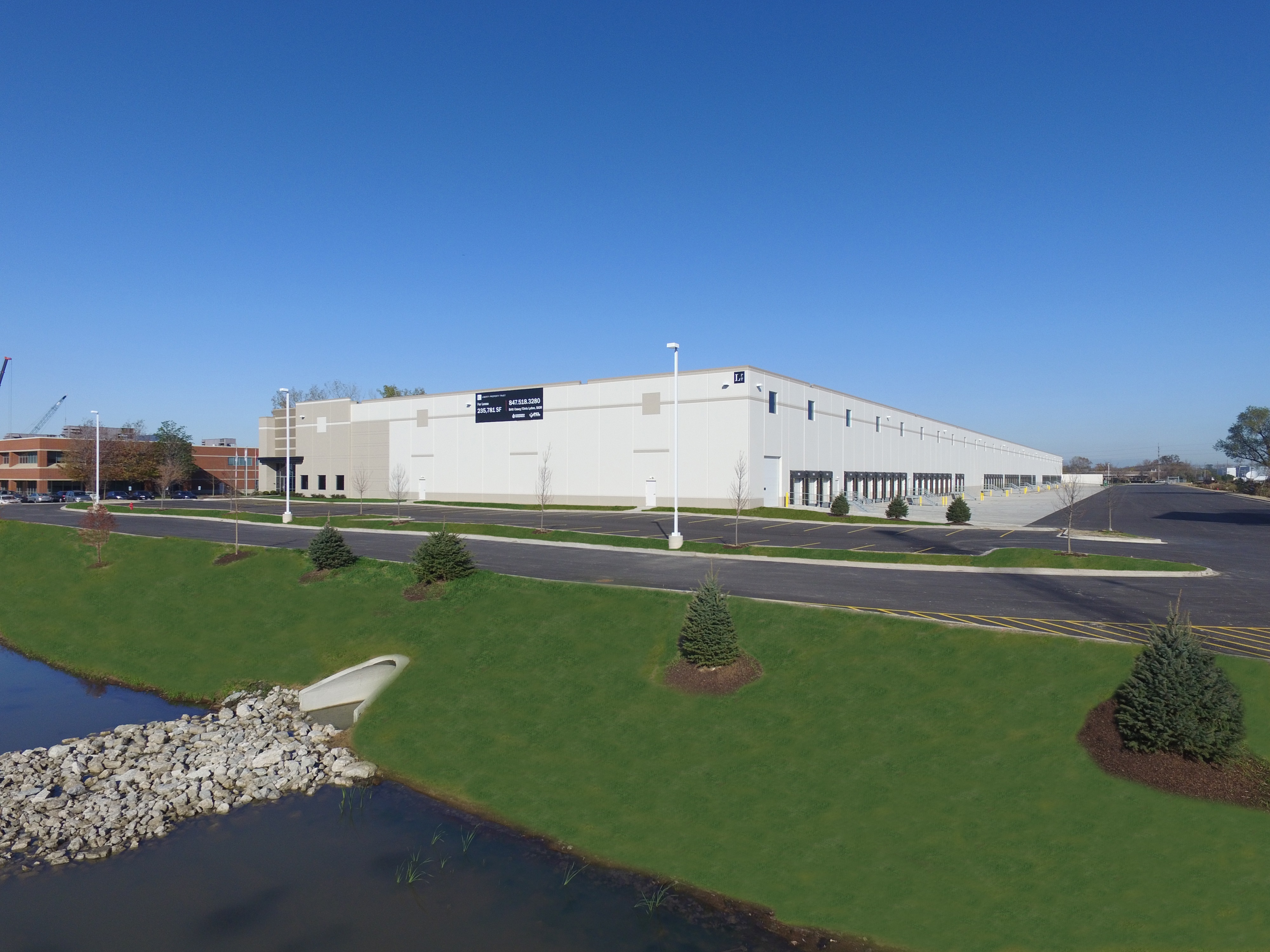 Leading third party logistics provider C.H. Robinson has announced plans to lease a 235,000-square-foot mixed-use building in Des Plaines, Ill., nearby Chicago's O'Hare International Airport. The company signed a seven-year lease with Liberty Property Trust for an office and warehouse building at 333 Howard Ave., scheduled to open in early 2016.
"We are very excited about delivering our first O'Hare speculative development, and how quickly we were able to accomplish it," said Neal Driscoll, vice president & city manager at Liberty Property Trust.
C.H. Robinson's new office in suburban Chicago will house about 150 employees and will include 36,726 square feet of warehouse space with state-of-the-art technology. The building will also serve as the company's in-house TSA Certified Cargo Screening Facility, and is expected to become a major hub for North American and international freight operations.
"Chicago is one of the most important markets in our global shipping network, thanks to its connectivity to Class I rail, ocean shipping, truck transportation and one of the world's leading airports," added Mike Short, president of Global Forwarding at C.H. Robinson.
The logistics company recently doubled its Chicago workforce, which accounts for nearly 15 percent of its global employee count, and is also working on a 207,000-square-foot office building in Lincoln Park. The three-story location is expected to house more than 1,000 C.H. Robinson employees.
Image courtesy of Liberty Property Trust