By Corina Stef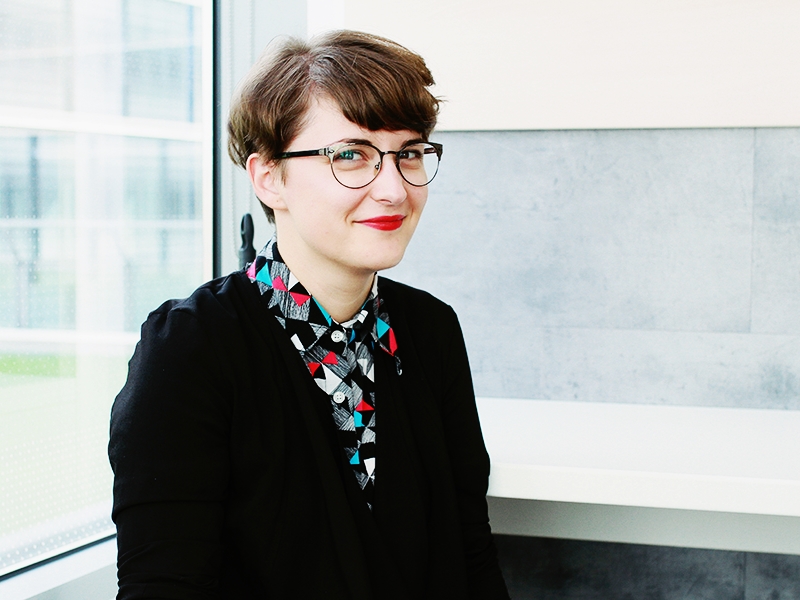 The commercial real estate industry has shifted from offering services and products to providing experiences. Today's shopping experience includes entertainment and dining options, as well as mixed-use components such as offices, gyms, hotels and even apartments—we're talking about the live-work-play generation.
Experiential retail, also dubbed "retailtainment," fuses entertainment and technology with traditional shopping, giving businesses different ways to keep their customers, as well as attract new ones. And many companies that aren't adapting this are failing. Macy's closed 100 stores in 2016 following a drop in sales, while 2017 saw the closure of more than 9,000 stores. Retailers including Sears, Destination Maternity Corp., Bon-Ton Stores, Stein Mart and Bebe Stores will endure a wave of closures in 2018, and some are even face bankruptcy.
A lot of companies chose to adjust their strategies, sharpening their focus on supercenters and e-commerce business. Retail powerhouses such as Amazon, Whole Foods Market, Jet.com or Best Buy embraced change and innovation by building open-air shopping centers, reimagining their store layouts, holding pop-up stalls and emphasizing the importance of the Internet shopping experience. According to the 2017 State of Retailing Online report, 38 percent of retailers chose to invest in new customer service initiatives such as personalization, live chat, Facebook chat and additional marketing content.
Retailers riding the new wave
Innovation is a key element of experiential retail because it provides unique and highly customizable experiences. The use of artificial intelligence, virtual reality and augmented reality has become a trend in office spaces, but the retail industry uses it in order to provide shoppers with experiences that engage, inform and entertain. For example, Overstock.com recently launched an app that allows users to view its products via augmented reality in a partnership with Apple's ARKit. Customers can actually see how certain pieces of furniture might look in their own homes or offices through realistic 3D forms and moves.
IKEA also expanded its business and customer service offerings by acquiring TaskRabbit, an online furniture assembly service. Customers can purchase their items online or in-store, add the items they want to assemble to their task, pick the date and time they want the assembly, get matched with a Tasker from the app and pay only when the assembly is complete. Additionally, Walmart has introduced shelf-scanning robots and virtual reality training for employees.
The diverse palette of services and constant evolution of products makes it difficult to predict what's in store for the retaltainment industry. However, an increasing number of shoppers who have tried an app or technology think the product has greatly improved their experience.