By Razvan Cimpean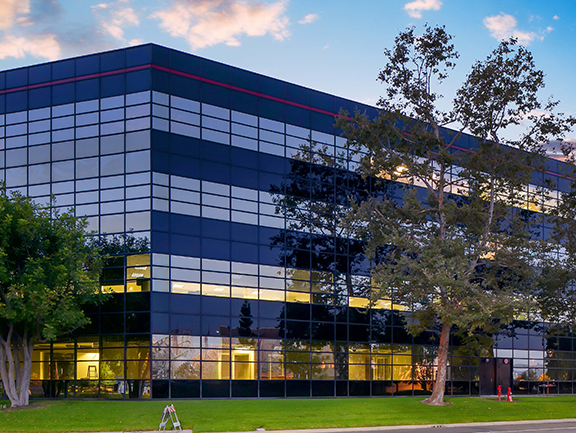 Atlantic Pearl Investments has acquired a 78,000-square-foot Class A office building in Long Beach, Calif., from Brookfield Properties. The asset, 88 percent occupied at the time of sale, changed hands for $13.4 million.
The four-story property, completed in 1982, is located at 1501 Hughes Way, near the intersection of interstates 710 and 405. Tenants include Stars Behavioral Health Group, ERP Integrated Solutions and Daylight Transport. The building offers easy access to multiple bus stations and hotels, including DoubleTree by Hilton and Cove Hotel.
CBRE's Mark Shaffer, Anthony DeLorenzo, Gary Stache and Doug Mack negotiated the deal on behalf of the seller.
"Long Beach and Southern California have gone through a tremendous recovery. High net-worth investors are ceasing opportunities to buy office properties with good in-place cash flow at rents that have not yet met or exceeded the previous peak, offering the potential for significant upside," Shaffer said in prepared remarks.
In December, Brookfield closed one of the largest Houston office transaction ever with the acquisition of the 4.2 million-square-foot Houston Center.
Image courtesy of CBRE