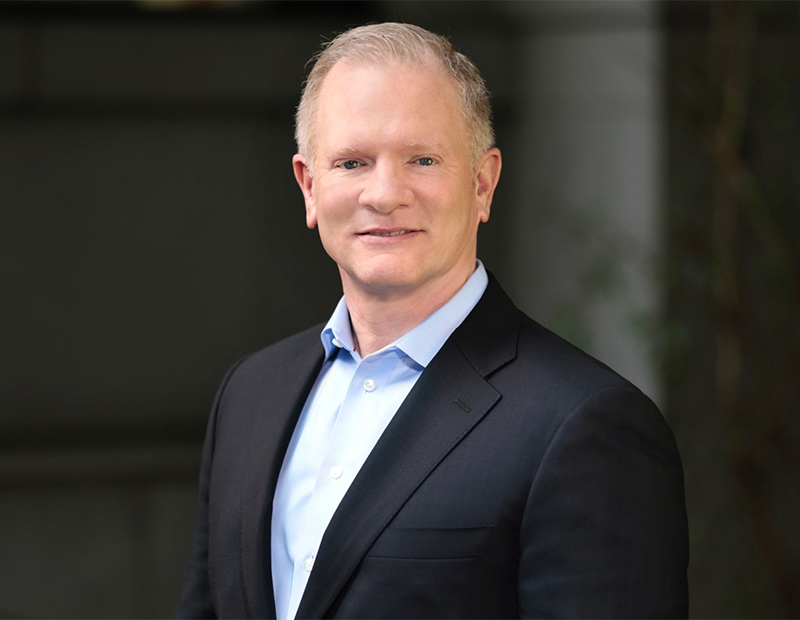 San Francisco-based Brightmark Energy's plans for the development of a new plant in Ashley, Ind., take a big step forward with the company's closing of a $260 million financing package. The 112,000-square-foot facility, Brightmark Energy Ashley Indiana, will be the first commercial-scale plastics-to-fuel plant in the U.S.
Brightmark Energy Ashley Indiana will take shape roughly 30 miles north of Fort Wayne in Northeast Indiana, where there is an undersupply or extreme undersupply of industrial space options of more than 40,000 square feet, according to a fourth quarter 2018 report by commercial real estate services firm The Zacher Co. However, it was not the challenge of securing space in the area that prompted the company's decision to develop its own property.
"Building a new facility allows us to create a space that is specifically designed to accommodate our technology and set up our process in the most efficient way possible," Bob Powell, CEO of Brightmark Energy, told Commercial Property Executive. "Also, we received strong state, county and local support that make us confident that this is a mutually beneficial investment in the Ashley, Ind., community"
Financing for the construction of Brightmark Energy Ashley Indiana consists, in part, of $185 million in Indiana green bonds underwritten by Goldman Sachs & Co. At the facility, Brightmark will convert mixed waste, single-use plastics into usable products at commercial scale utilizing the plastics-to-fuel technology of RES Polyflow, an energy company in which Brightmark took a controlling interest as part of the financing deal. "This technology provides a strong incentive for diverting single use plastics away from oceans, waterways, communities and landfills by creating reusable value," Powell, who is also CEO of RES Polyflow, said in a prepared statement.
Just for starters
Ground is scheduled to break on Brightmark Energy Ashley Indiana in May 2019. The project will be the first of many for Brightmark.
"Brightmark sees this [plastics-to-fuel] technology as a major focus of the company's future," Powell told CPE. "We plan to develop dozens of additional plastics-to-fuel facilities across the U.S. These new locations will be anchored by the Indiana facility as the primary post-processing site."
Brightmark is focused on developing its own facilities but for users seeking existing space, the challenge continues to grow throughout the country. Despite the delivery of approximately 1 billion square feet of new inventory since 2015, the industrial vacancy rate was only 4.7 percent at the close of 2018, per a report by Transwestern.