By Bogdan Odagescu, Associate Editor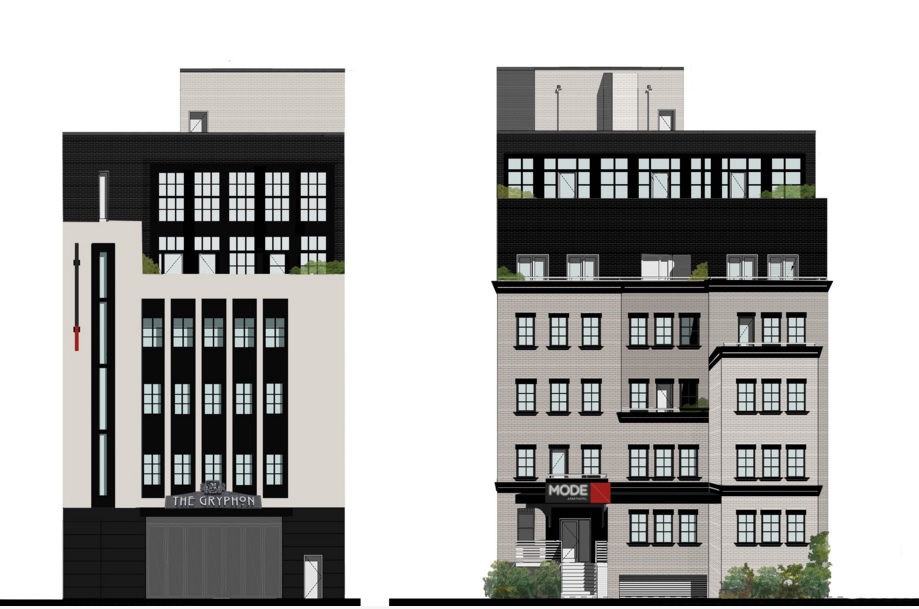 Reston, Va.—BridgeStreet Global Hospitality is raising the bar for the serviced apartment sector by announcing Mode Aparthotel, a brand bent on catering to shifting travel trends on a global level. The first Mode Aparthotel to open in the U.S. is a 46-key suite in Washington, D.C.'s DuPont Circle.
BridgeStreet presents Mode Aparthotel as an integrated and integrating experience rather than an accommodation solution, pointing out that the model would benefit both developers and the community.
By retrofitting existing buildings for people that are connected and creative, the Mode strategy is to attack global hot spots like New York, Boston, Chicago, Paris or London, aiming for iconic locations. With an eye for details and features, including 24/7 front desk concierge, community areas, and spacious rooms with plenty of working space, the Mode brand outreaches, as its creators put it, for the "new tribe of travelers, the global nomads."
BridgeStreet's aim is 20 to 30 Mode Aparthotels to open or be in active development within the next four years, targeting the Americas and EMEA region. The company has already reached an agreement with CGI Strategies for the development of five to 10 Mode Aparthotels in the U.S., all due to be operated exclusively by BridgeStreet.
BridgeStreet has already snapped up a great location in D.C., with several floors of a five-story office building ready to become the first Mode suite in the United States. Valor Development is developing the site. The 46-key property will feature a rooftop lounge, workout facilities, and on-site bar and restaurant. "We took a C-rated building in an A+ location and we are creating an A+ building," said Valor Principal Will Lansing.
The first European Mode, located five minutes away from Paris' Arc de Triomphe, is slated for completion in the third quarter of 2016. The 74-key Aparthotel will offer a breakfast room, fitness suite and guest lounge.
BridgeStreet Global Hospitality holds a portfolio of 50,000 apartments in over 60 countries and offers a wide range of hospitality solutions, from the six-star Exclusive brand to the two-star Studyo. The company operates from its Reston, Va. headquarters and an additional London, U.K. office.
Renderings courtesy of BridgeStreet Global Hospitality