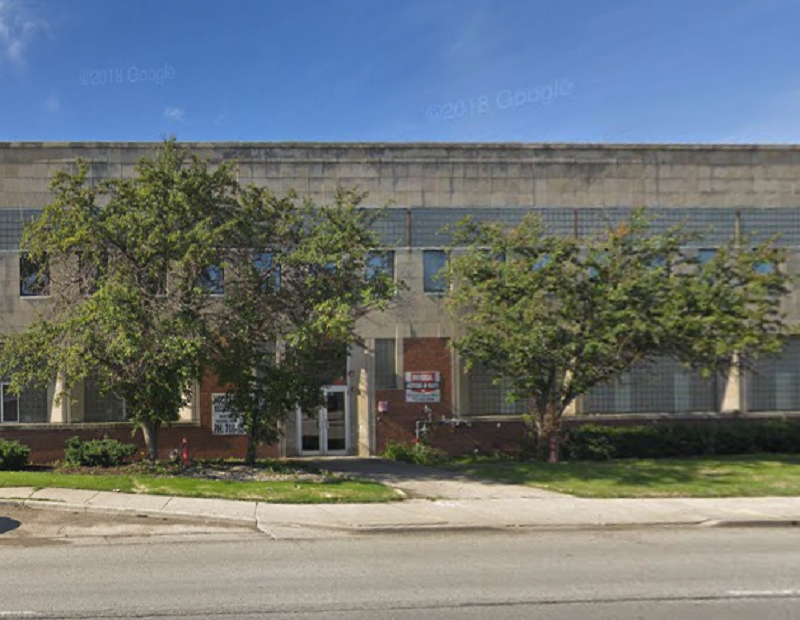 Bridge Development Partners has purchased a 1937-built warehouse in Bedford Park, Ill., planning to redevelop it into a modern distribution facility by the end of 2019. The upcoming property, Bridge Point Bedford Park, is expected to encompass approximately 220,000 square feet divisible down to 45,000 square feet.
The property will be located on 12 acres at 6855 W. 65th St. and will be the first industrial facility to be built in the Bedford Park submarket in more than a decade. It is expected to feature 32-foot clear height, 180 parking spaces, 33 exterior loading docks and 44 trailer parking positions. The loading docks can be expanded to 42.
Environmental Remediation Needed
The demolition of the existing building will begin in spring 2019 and will require the supervision of the Illinois Environmental Protection Agency due to the significant asbestos resulting from this operation.
"This particular site requires an extensive environmental remediation that, once complete, will result in the development of a best-in-class distribution facility that can safely house a large workforce from throughout the region," said Steve Groetsema, Bridge's partner for the Midwest region, in a prepared statement.
Bridge Point Bedford Park is situated less than 10 miles south of another recent Bridge project—Bridge Point 290 in Cicero, Ill. It can be accessed via interstates 55 and 294 and is very close to the Chicago Midway Airport.
A team of brokers from Darwin Realty, which included Zeke Rowan and Adam Haefner, represented the seller in the transaction. The firm will also lead marketing and leasing efforts at the new building.
Image via Google Street View