October 7, 2011
By Nicholas Ziegler, News Editor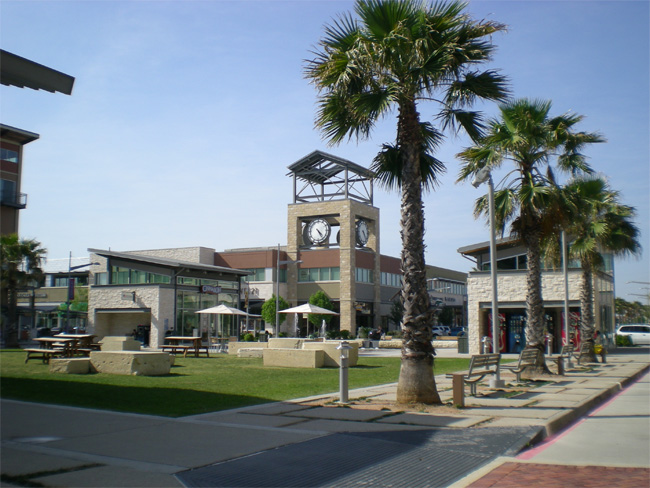 Call it a sign that retail is a hot commodity once again: TIAA-CREF and CBL & Associates Properties Inc. have just closed a $1.09 billion joint venture to invest in shopping malls. The four properties of the portfolio include Oak Park Mall in Kansas City, Kan.; West County Center in St. Louis; CoolSprings Galleria in Nashville; and Pearland Town Center in Pearland, Texas. Eastdil Secured acted as financial advisor.
Characterizing the deal as an opportunity amid a mismatch in public and private market valuations, Stephen Lebovitz, president & CEO of CBL quickly noted the potential upsides. "We believe this transaction provides us with the most advantageous source of monetizing the equity value in our portfolio," he said. "TIAA-CREF's investment strengthens our balance sheet and partners us with a well-capitalized institution to pursue new opportunities."
TIAA-CREF received a 50 percent pari passu interest in the three enclosed malls, including Oak Park Mall, West County Center and CoolSprings Galleria, and a 12 percent interest in Pearland Town Center. In total, CBL reduced outstanding debt balances by approximately $486 million through TIAA-CREF's assumption of approximately $267 million of property-specific debt and cash proceeds of approximately $219 million. CBL continues to manage and lease the properties.
Recent reports show that the retail picture in the United States is improving. "Retail sales are rising, wages are rising and household financials are in a better position– thus enabling consumers to spend slightly more aggressively," a September report by Cassidy Turley stated. And according to the U.S. Census Bureau, retail sales rose 0.5 percent in July, the largest gain in four months.