By Alexandra Pacurar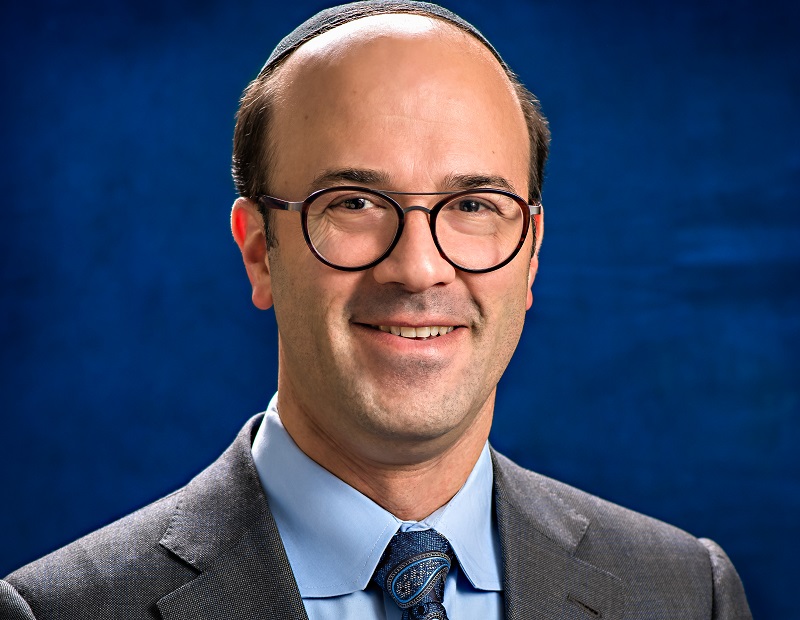 While retailers are facing volatility at a national level, Brooklyn is an outlier when it comes to retail growth, with companies flocking to the New York City borough when looking to expand, according to a new report from GFI Realty Services. 
"National retailers are not just comfortable entering the Brooklyn market—it's become an absolute 'must' for many," said Justin Fitzsimmons, research analyst at GFI Realty Services. "This flies in the face of national trends. … In Brooklyn, though, there's a strong correlation between the rise in retail and an incredibly flush residential pipeline that has shifted demographics, boosted median income rates and significantly increased the borough's population."
The report also shows that prices and rents for retail properties in the borough's districts are on the rise, except for Williamsburg. In this upscale district, prices are declining, but still come in second after Brooklyn's downtown. Michael Weiser, president of GFI Realty Services, explained to Commercial Property Executive why Brooklyn could be the new Manhattan, as well as the strains that come with the new status.
CPE: How does the Brooklyn retail market compare to Manhattan's and how is it changing?
Michael Weiser: Manhattan is very unique in that it's a cultural and retail mecca, and Brooklyn doesn't have the same concentration of flagship retail locations. The borough has a very different make-up than Manhattan and comprises a mix of several diverse city and suburbs-lite neighborhoods, including areas with single-family homes on tree-lined streets.
That said, in some ways, Brooklyn retail is replacing that of Manhattan. Brooklyn's strong downtown, while still underdeveloped, is clearly on the rise. Brooklyn residents used to go to Manhattan to experience nightlife and fine dining. Now, so many top-name chefs and restaurants have come to Brooklyn that these experiences don't have to be outsourced to the other side of the East River. In terms of being a "one-stop borough"—having access to great stores, cultural venues, nightlife, restaurants and top office space—Manhattan used to be the only option, but Brooklyn now has that same dynamic, which has helped drive the borough's continued growth.
CPE: Why do you think Brooklyn is defying national trends when it comes to retail? What are its strong points compared to the Big Apple's other boroughs?
Weiser: It's important to realize that Brooklyn was tremendously under-retailed relative to its overall population and density (this was never a major issue for Brooklyn residents, as they were always able to travel to Manhattan and take advantage of its retail paradise). From a retail perspective, Brooklyn has just started getting respect in the past few years.
When e-commerce came along, many national markets were already over-retailed, so they naturally began to decline. Brooklyn is experiencing a major demographic boom and even prior to this boom it had very limited product (in comparison with its population). With these forces at play and national brands starting to enter the borough in droves, it was high time for prices to start catching up and even the e-commerce threat hasn't restrained rent growth.
CPE: Is this a "tipping point"for Brooklyn? What does the future hold for the borough?
Weiser: This is definitely not the first step down. People don't always realize how populous Brooklyn is, but the city has more than 2.6 million residents. It was densely populated and under-retailed prior to the current growth, and probably could have absorbed this retail development even a decade ago. The key to remember is that the retail is not being developed to support a future wave of residents who may be moving in. 
CPE: What are the challenges the Brooklyn real estate market is facing?
Weiser: Because Brooklyn has a fairly limited amount of vacant land, much new development will have to be done through demolition of existing buildings. With Brooklyn comprising so many independent areas and an array of cultural pockets, developers will have to be careful not to harm the existing neighborhood feel when putting up new buildings. Even in terms of the product type, you don't want to put up large commercial properties in residential neighborhoods where they won't be appreciated.
Another potential issue for Brooklyn is that the borough doesn't seem to have the transportation infrastructure to support its population growth, especially if the growth continues in the coming years. This applies across the board, to the various forms of public transit as well as highways and other roads. If these issues are not addressed, driving a car in Brooklyn is at risk of becoming as unpleasant as doing so in Manhattan—an experience of never-ending gridlock.
This is a very serious risk for Brooklyn, as much of the borough's appeal has long been its strong suburb-lite environment. If Brooklyn life starts to mimic the inconveniences associated with living in Manhattan, it will quickly lose its attraction.
Image courtesy of GFI Realty Services