by Beata Lorincz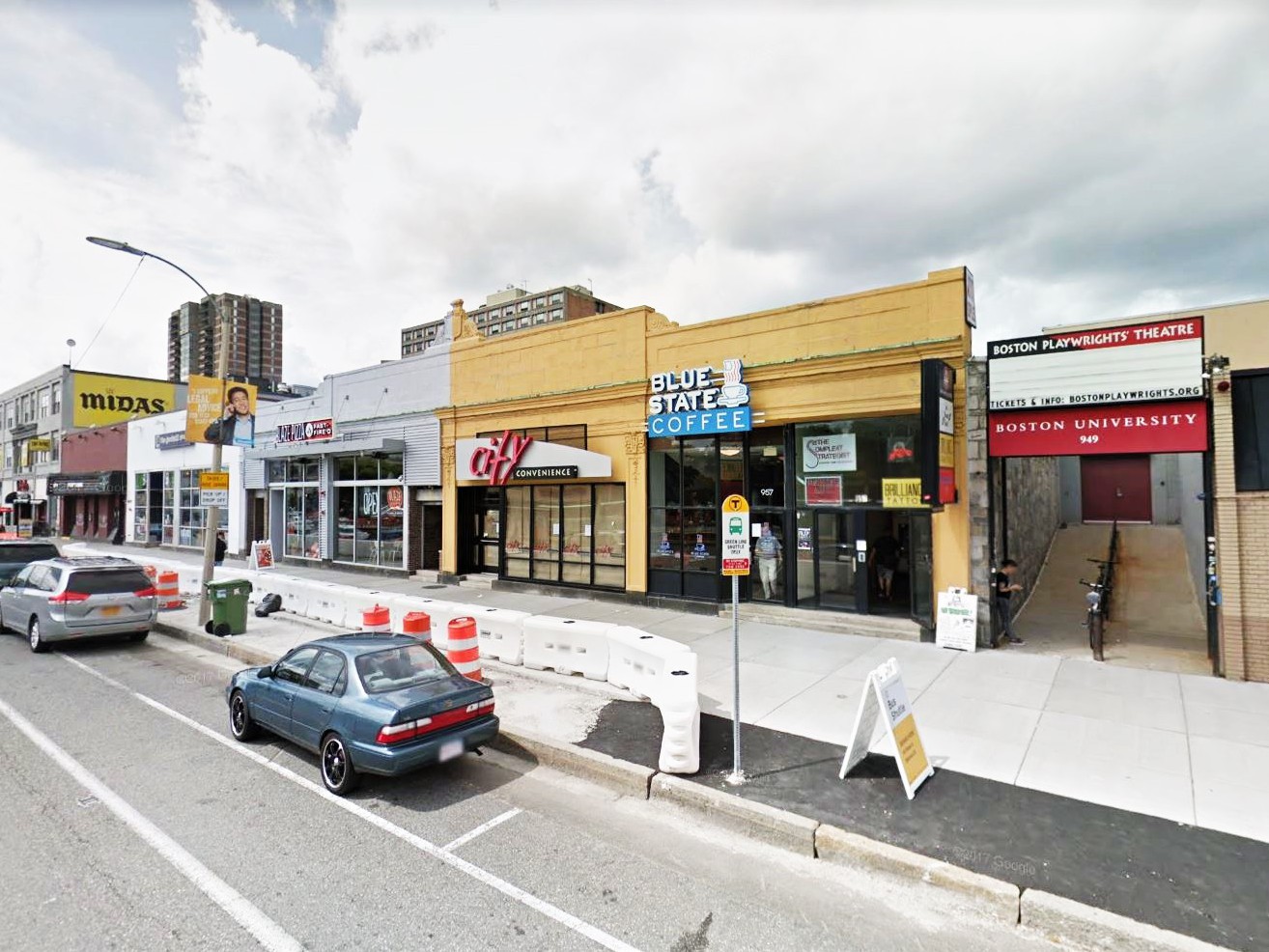 Nolan Properties Group LLC has acquired 957 Commonwealth Ave., a 15,800-square-foot retail property in Boston, from J. & M. Realty Inc. NKF Capital Markets oversaw the transaction on behalf of the seller.
The property is located in Boston's animated Brighton neighborhood and has been privately owned and operated by the same ownership since 1983. Due to its exposure along one of the most important retail corridors in the city and its proximity to the Boston University campus, the site has consistently attracted service-oriented retailers.
Campus-oriented retail
NKF's Boston office team included Executive Managing Director Geoffrey Millerd, Managing Director Justin Smith, Associate Director Paul Penman and Financial Analyst Christian Brannelly, led by U.S. Head of Capital Markets Robert Griffin.
"As a campus-oriented retail asset positioned in the heart of Boston's most densely populated communities for students and young professionals, 957 Commonwealth Ave. represented a generational opportunity," said Smith, in a prepared statement. "Furthermore, the asset's long-term viability is solidified by the combination of perpetual demand drivers in the area, highlighted by Boston University, the MBTA Green Line and strong local demographics."
In a recent transaction earlier this month, NKF also arranged the sale of 41 Winter St., a 29,000-square-foot, eight-story mixed-use building in Boston.
Image via Google Street View