By Barbra Murray, Contributing Editor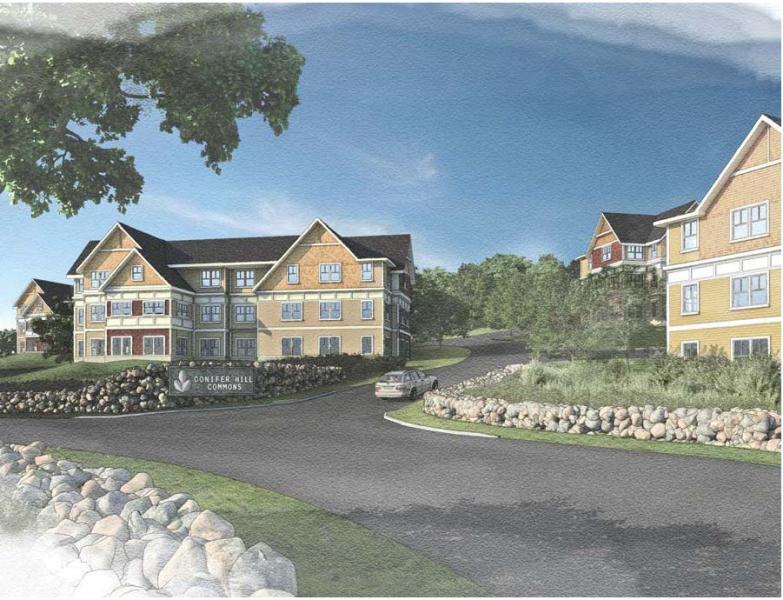 One year after its launch, Boston Capital's $150 million Boston Capital Tax Credit Fund XXXVI has closed with a portfolio of 22 affordable housing properties accounting for an aggregate 2,471 residential units. With the closing of the fund, Boston Capital has raised equity totaling $601 million since January 2012.
Fund XXXVI commanded the attention of taxable investors and ultimately, reeled in commitments from banks and an insurance company. What's the attraction?
"Community reinvestment requirements along with relatively high yield," Kevin P. Costello, executive vice president and director of institutional investing with Boston Capital, told Commercial Property Executive.
The group of residential developments encompasses nine seniors housing properties and 13 traditional affordable housing communities. It's a high-quality portfolio, as well as a geographically diverse one. The assets span 15 states in various regions of the country, with a strong concentration in the South. Southern locations include Arkansas, Kentucky, Louisiana, North Carolina, Tennessee, Texas and West Virginia. East Coast locations include Maine, Massachusetts and New York. The remainder of the collection is sited in Maryland, Missouri, Utah, Virginia and Wisconsin.
In addition to contributing to affordable housing rehabilitation and development–the 90-unit Conifer Hill Commons in Danvers, Mass., is among the projects currently underway–Fund XXXVI will spur the creation of more than 1,220 local jobs.
Over the last year, the competition among investors to acquire affordable multi-family housing assets has gone on the rise due in no small part to the fact that, as Costello added, "There's a limited amount for tax credit per capita, so there's only a finite amount of supply."
But there are more opportunities to come through Boston Capital. The real estate investment and advisory firm recently kicked off the $120 million Fund XXXVII, which is on track to close in March 2013.