By Beata Lorincz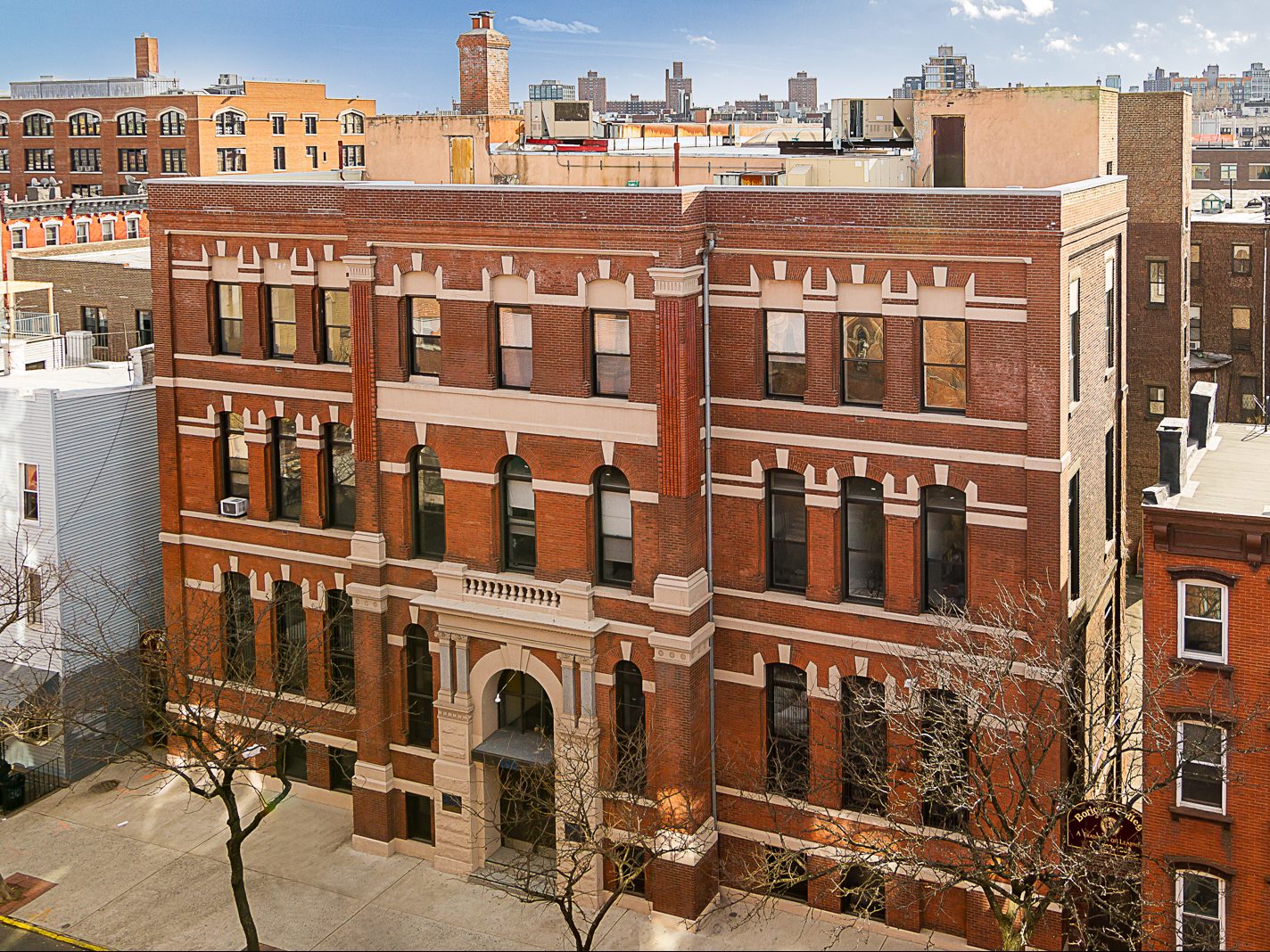 Developer David Dweck has purchased Boricua College, a three-building ensemble in Williamsburg, for $31.1 million. The property encompasses two adjoining tax lots along with the buildings, which will be delivered vacant, allowing for a possible conversion into a luxury residential development. Boricua College was the seller in the deal, which was brokered by Cushman & Wakefield.
The asset is located at 186 N 6th St., one block away from the Bedford Avenue metro station. The 68,735-square-foot property includes a main school building, a gymnasium and a four-level multifamily building.
Cushman & Wakefield's team representing the seller included Guthrie Garvin, Brendan Maddigan, Ethan Stanton, Michael Gembecki and Alexander Ball. Gideon Gil, executive director in Cushman & Wakefield's Equity, Debt and Structured Finance team, arranged a senior stretch financing facility of $30 million for a $36 million budget scope, with G4 Capital Partners as the lender.
"This unique three-building offering in a tier-one location appealed to an array of end-users, investors, charter schools and, of course, developers. We were pleased to be able to execute at a high-level for a very important non-profit client, Boricua College," said Garvin, in a prepared statement.
"Large building conversions in a great location are very rare in Brooklyn, as shown by the nearly 75 seriously interested developers who pursued this highly sought-after opportunity," Maddigan added, in prepared remarks.
Mixed-use developments are popping up in Williamsburg, with CW Realty recently securing financing for a 140,000-square-foot project nearby at 187 Kent Ave.
Image courtesy of Cushman & Wakefield