By Keith Loria, Contributing Editor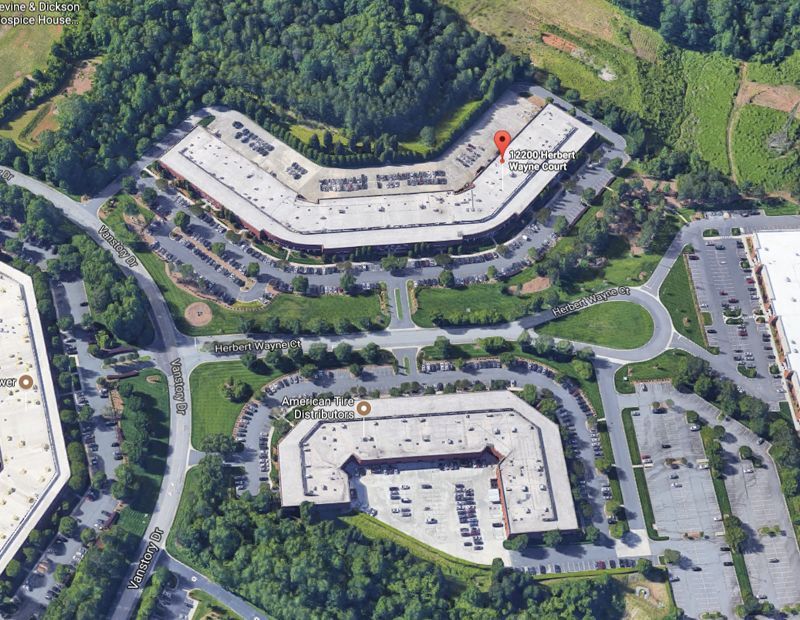 Alidade Capital Fund IV LP has acquired a four-building office and light industrial portfolio located in the Charlotte community of Huntersville, N.C., from Bank of America N.A.
HFF represented the seller in the transaction. HFF's Senior Managing Directors Chris Norvell and Ryan Clutter and Director Patrick Nally completed the deal.
The portfolio comprises the 124,366-square-foot Boyce Building at 12200 Herbert Wayne Court; the 102,543-square-foot Stewart Building at 11515 Vanstory Drive; the 86,789-square-foot Smith Building at 12125 Herbert Wayne Court; and the 97,736-square-foot Campbell Building at 13245 Reese Blvd. West.
With a combined 411,434 square feet of leasable space, the portfolio has a tenant roster of 16 tenants, which includes GM Financial, Forbo Siegling and American Tire Distributors Inc. The portfolio is situated on 65.4 acres within The Park—Huntersville, one of the biggest mixed-use developments in the Charlotte area.
Originally developed by the seller between 1988 and 1997, the buildings boast 24-foot clear heights, glass-lined entrances, rear loading doors and concrete truck courts. 
Location matters
The park's infill location provides immediate access to all major thoroughfares, including Interstates 77, 485, 85 and 40.
The region has been booming of late. Charlotte's multifamily market is having one of the strongest recoveries among U.S. metros this cycle, with growth attributable to the city's thriving economy, low cost of living and high quality of life. 
HFF has kept busy in the area. In August, it secured $10.2 million in acquisition financing for Arrowridge Business Park, a four-building, office-warehouse portfolio in Charlotte.
Image via Google Street View