By Bogdan Odagescu, Associate Editor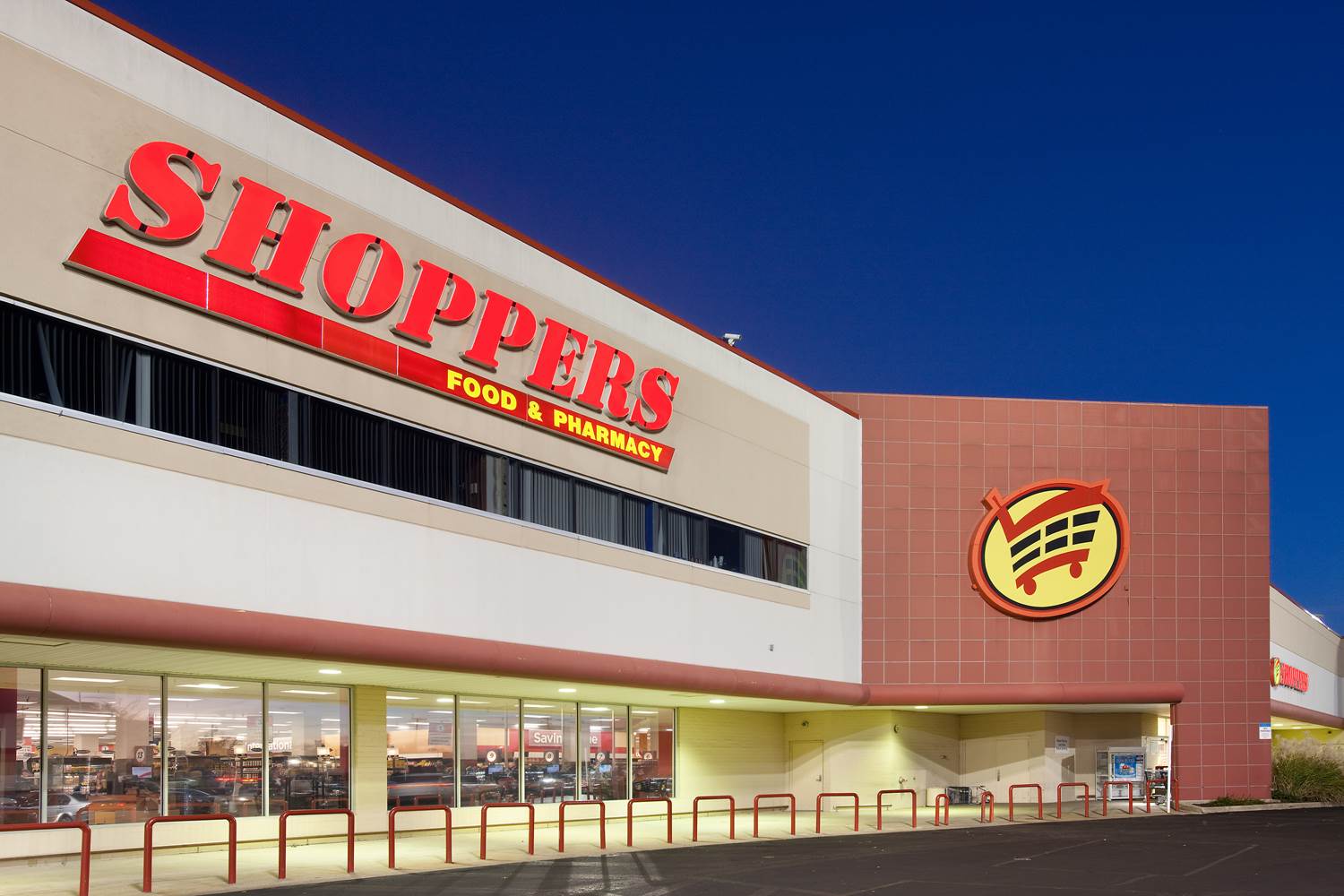 Baltimore—Greysteel recently closed on the transaction of Catonsville Plaza in Baltimore on behalf of the seller, an affiliate of Hutensky Capital Partners. The team led by Greysteel Managing Director Gil Neuman also procured the buyer, Mosaic Realty Partners, who shelled out $28.6 million for the 280,000-square-foot property. According to the Washington Business Journal, the asset hit the market in February.
Sitting on a 15-acre lot at 5457 Baltimore National Pike, Catonsville Plaza is located within a dense residential area, less than 1.5 miles from Interstate 695. The retail center is also close to major employment clusters, including the Woodlawn Federal Center, which hosts 16,000 federal employees and many private businesses. At the same time, the property offers quick access to Interstates 70, 95 and 895, as well as the Baltimore-Washington Parkway.
Catonsville Plaza is 99 percent leased and anchored by Shoppers Food Warehouse and Dollar General. The discount-oriented tenant roster includes 14 other businesses, among which Planet Fitness, Planet Aid, Merchant's Tire & Auto Centers, Subway, Dunkin Donuts and Metro PCS.
"The sellers diligently created new asset value through strategic leasing, renewals, and capital upgrades. The buyers have acquired a stabilized credit-tenant asset fronting a high traffic commercial corridor in a dense and growing demographic," Neuman said in a prepared statement.
Image courtesy of Greysteel