By Gail Kalinoski, Contributing Editor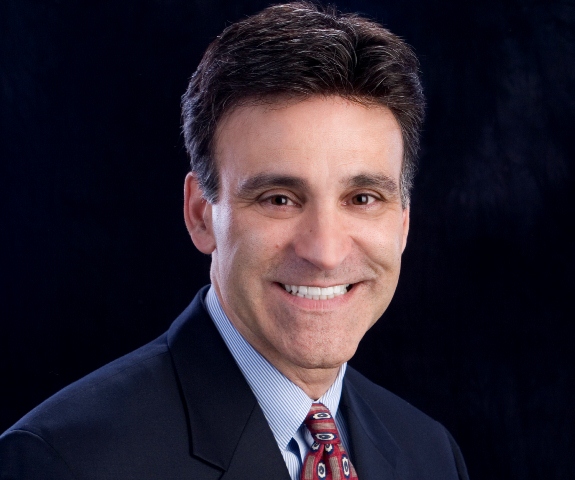 Blue Rock Partners, L.L.C., in partnership with Konover South, L.L.C., continues to boost its multi-family holdings with the acquisition of a three-community portfolio consisting of 1,218 units in Florida for $66 million.
The latest purchases are the 712-unit Plantation Key Apartments and the adjacent 270-unit Providence Park Apartments, both located in Brandon, Fla. The communities, which are being rebranded as Park at Siena, are about a half-mile from the Westfield Brandon Shopping Mall. The partners also bought the 236-unit Martin's Landing Apartments at 3520 Cleveland Heights Blvd. in Lakeland, Fla., which will be renamed Park at Verona.
Randy X. Ferreira, principal and owner of Blue Rock Partners, said they plan to spend about $9 million in improvements at the three-apartment communities.
Marcus & Millichap National Multi-Housing Group of Tampa brokered the transactions. The seller was not identified.
Ferreira said Blue Rock is building its portfolio through strategic acquisitions of value-added, stabilized apartment properties. He said he expects additional acquisitions in the near future but did not elaborate on where or when the purchases would occur.
"Blue Rock's accelerated investments in the Tampa Bay and Orlando markets underscore our confidence in the region," Ferreira said. "It also advances our mission to own, operate, manage and lease apartment communities with an obsession for excellence."
Based in Tampa, Fla., Blue Rock now owns more than 6,000 multi-family units in Florida. Blue Rock began aggressively purchasing multi-family assets in 2009, when Konover South, an affiliate of the Simon Konover Co. of West Hartford, Conn., acquired a strategic stake in Blue Rock. The partnership soon acquired the 390-unit Park at Dorchester and 204-unit Park at Knightsbridge, both in Brandon.
In late 2011, the partnership purchased the 224-unit Park at Windsor at 4949 Marbrisa Drive in Tampa for $15.5 million. Earlier in 2011, the partners acquired the Sutton Place Apartment Homes in Orlando for $18.2 million. After investing another $2.1 million in improvements, Blue Rock and Konover South, based in Deerfield Beach, Fla., rebranded the complex as The Park at Sutton Place. Other Orlando area communities they purchased included the 344-unit Park at Cambridge and 168-unit Park at Canterbury.
More recently, Blue Rock and Konover South, headed by principal and CEO David Coppa, acquired the 244-unit Palm Grove Apartment Homes at 5039 Chalet Court in Tampa, which has been rebranded as Park at Chesterfield.
Working with another partner, Mayan Properties, Blue Rock earlier this year bought Woodside Apartments in Kissimmee, Fla., an Orlando submarket. Blue Rock and Mayan, an affiliate of Aztec Group, received a $6.55 million acquisition and bridge loan from Aztec to help in the purchase of the 208-rental community at 900 Woodside Circle. It has been renamed Park at Sorrento.
Conditions in the Tampa-Orlando area are still favorable to multi-family property owners. Average asking rents in the Tampa region are expected to rise 2.8 percent in 2012 to $841 a month, according to Marcus & Millichap's Apartment Research Market Report for the fourth quarter 2012. The report noted that effective rents are expected to be up 3.8 percent to $799 a month, surpassing the previous high of $793 a month. The Marcus & Millichap report for the fourth quarter of 2012 in the Orlando market expects average asking rents to increase 3.3 percent to $875 a month and average effective rents to be up 4.3 percent to $816 a month.
In addition to running its own properties, Blue Rock and Konover South offer third-party services, including property management, leasing and accounting, for multi-family, office and retail properties in Florida.
Like us on facebook: https://www.facebook.com/pages/Commercial-Property-Executive/258033884191