Two Blackstone Group affiliates have paid $2.8 billion for 124 industrial properties on two continents from Cabot Properties.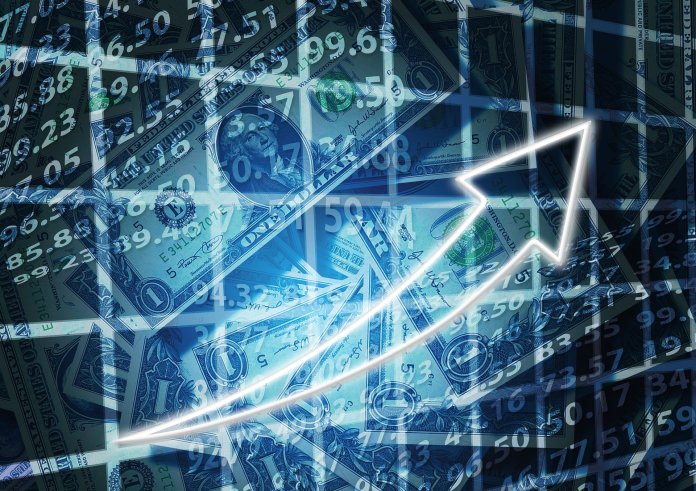 Most of the assets—15.2 million square feet—are located in the U.S. and were acquired by Blackstone Real Estate Income Trust. Markets include South Florida, the New York City metropolitan area, eastern Pennsylvania and the Inland Empire.
In a separate deal, Blackstone's European Core+ affiliate bought 22 assets encompassing 2.2 million square feet. Those properties are located in major industrial markets ranging from England's North West and South East Midlands to Amsterdam and Dusseldorf, Germany.
The two transactions represent the disposition of Cabot's Value 5 fund, which was launched in 2016. Boston-based Cabot created the portfolio through 90 separate transactions, including 24 development projects.
Tenants consist of a wide range of industrial occupants, including E-commerce companies. Assets in the portfolio average 15 years in age. Cabot's chairman & CEO, Franz Colloredo-Mansfeld, noted in a statement that his firm has completed $5 billion worth of transactions with Blackstone over the past four years.
The Cabot acquisition is BREIT's second major industrial portfolio purchase since the beginning of August. In that $3.2 billion deal, BREIT acquired Toronto-based WPT Industrial Real Estate Investment Trust. Included were 110 properties in 20 states. On the disposition side, in September Blackstone's Link Logistics affiliate sold a 1.9 million-square-foot Minneapolis-area portfolio.
Cabot was advised by BofA Securities, CBRE and Eastdil Secured. Blackstone's legal counsel for the transaction was Simpson Thacher & Bartlett LLP.