By Gail Kalinoski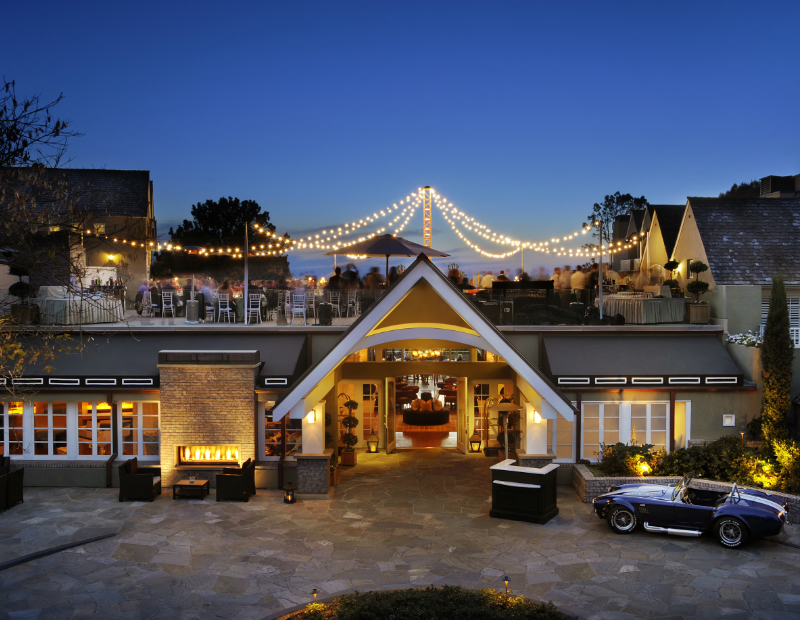 LaSalle Hotel Properties has turned down an offer by its Bethesda, Md., neighbor, Pebblebrook Hotel Trust in favor of an all-cash bid, valued at $4.8 billion, by private equity giant Blackstone. Pebblebrook wasn't the only suitor for LaSalle but it was the only one to go public with its pursuit of LaSalle over the past several months.
 "After a robust and competitive process, we are pleased to enter into this transaction with Blackstone, which has a proven ability to complete large transactions on agreed terms and has extensive experience in the real estate industry," Michael Barnello, president & CEO of LaSalle, said in a prepared statement.
The deal, expected to close in the third quarter, calls for Blackstone Real Estate Partners VII to acquire the REIT for $33.50 per share. The transaction, which has been unanimously approved by LaSalle's Board of Trustees, represents a premium of approximately 35 percent over LaSalle's share price of $24.84 as of March 27, the day before the public announcement of a Pebblebrook proposal to acquire the company in an all-stock transaction. The Blackstone proposal requires the approval of LaSalle shareholders. A date for the shareholders' vote was not released.
"We are thrilled to acquire LaSalle and have the opportunity to invest in its high-quality urban hotel portfolio," Tyler Henritze, head of U.S. real estate acquisitions for Blackstone, said in a prepared statement.
Morgan Stanley & Co. and J.P. Morgan are financial advisors and Eastdil Secured LLC is acting as real estate advisor to Blackstone. Simpson Thacher & Bartlett is Blackstone's legal advisor. Citigroup Global Markets Inc. and Goldman Sachs & Co. Inc. are LaSalle's financial advisors and Goodwin Proctor LLP and DLA Piper are serving as legal counsel.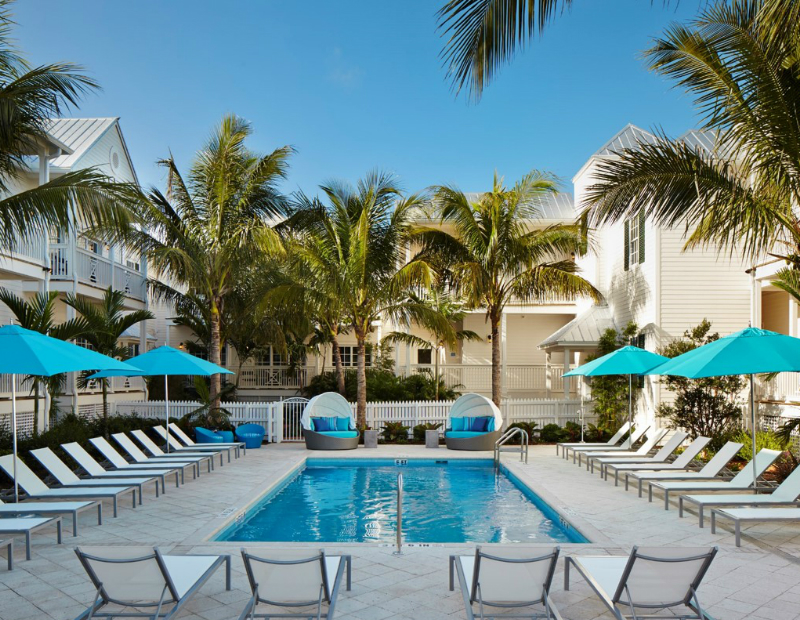 The REIT owns 41 properties, which are upscale, full-service hotels, totaling approximately 10,400 guest rooms in 11 markets in seven states and Washington, D.C. It focuses on urban, resort and convention markets and has relationships with premier lodging groups including Access Hotels & Resorts, Accor, Benchmark Hospitality, HEI Hotels & Resorts, Hilton, Hyatt Hotels Corp., IHG and Marriott International. Hotels in its portfolio include the Westin Copley Plaza in Boston, Park Central New York in Manhattan, Viceroy Santa Monica in Santa Monica, Calif., The Marker Key West in Key West, Fla., and L'Auberge Del Mar in San Diego.
Stuart Scott, LaSalle's chairman of the board, said the company and its advisors contacted 20 potential buyers and engaged in extensive negotiations with 10 parties. "After careful consideration of multiple proposals received, the board determined that this transaction represents the most compelling opportunity for LaSalle's shareholders, delivering a significant premium with immediate and certain cash value," Scott said in a prepared statement.
Pebblebrook's pursuit
Pebblebrook, a REIT that owns 28 upper upscale, full-service hotels in nine states and Washington, D.C., totaling roughly 7,000 guest rooms, made several unsolicited offers to LaSalle in recent months. Once in late March and twice in April, LaSalle confirmed that it had received offers from Pebblebrook. The first was rejected because the board said it undervalued LaSalle's high-quality portfolio and future value creation. On April 24, the board stated the new Pebblebrook offer was being reviewed.
On Monday, soon after LaSalle announced it had entered into a definitive agreement with Blackstone, Pebblebrook said the Blackstone price of $33.50 per share was significantly lower than its offer. "Our offer is substantially superior to the merger agreement that LaSalle has reached with Blackstone," Jon Bortz, Pebblebrook, chairman, president & CEO, said in a prepared remark. "We continue to believe that our offer maximizes immediate and long-term value for LaSalle's shareholders."
Analyst insight
David Guarino, an analyst at Green Street Advisors in Newport Beach, Calif., said there were likely several reasons why LaSalle chose Blackstone.
"While we don't know all the specific details of why Blackstone was selected over the other 10 potential buyers that executed confidentially agreements with LaSalle, it likely came down to a combination of: price (the certainty of an all-cash offer), buyer credibility (Blackstone is a seasoned hotel investor), and access to capital (Blackstone's offer was not contingent upon its ability to obtain financing), Guarino told Commercial Property Executive.
"Pebblebrook did offer a superior proposal. However, since a sizable component of Pebblebrook's offer was stock (which could fluctuate prior to the deal closing), the board at LaSalle felt the certainty of a slightly lower cash offer today outweighed the risk of taking an offer that was 80 percent stock," Guarino added.
For Blackstone, the move to acquire a lodging company comes after it prepares to divest its stake in Hilton Worldwide. Blackstone, which has owned Hilton shares for 11 years, is expected to soon sell its remaining 15.8 billion shares for an estimated $1.3 billion. The sale should earn Blackstone a profit of $14 billion, according to Bloomberg.
Blackstone's real estate business has approximately $120 billion in investor capital under management and its portfolio includes hotel, office, retail, industrial and residential properties across the globe.
Earlier this month, Blackstone Real Estate Partners VIII agreed to buy Gramercy Property Trust for $7.6 billion cash and take the company private. The REIT currently has an industrial portfolio of 362 properties totaling about 80.8 million square feet in the United States. It also has interests in 20 assets in the U.S., and Europe and a small presence in Asia. That deal is expected to close in the second quarter.
Images courtesy of LaSalle Hotel Properties