By Balazs Szekely, Associate Editor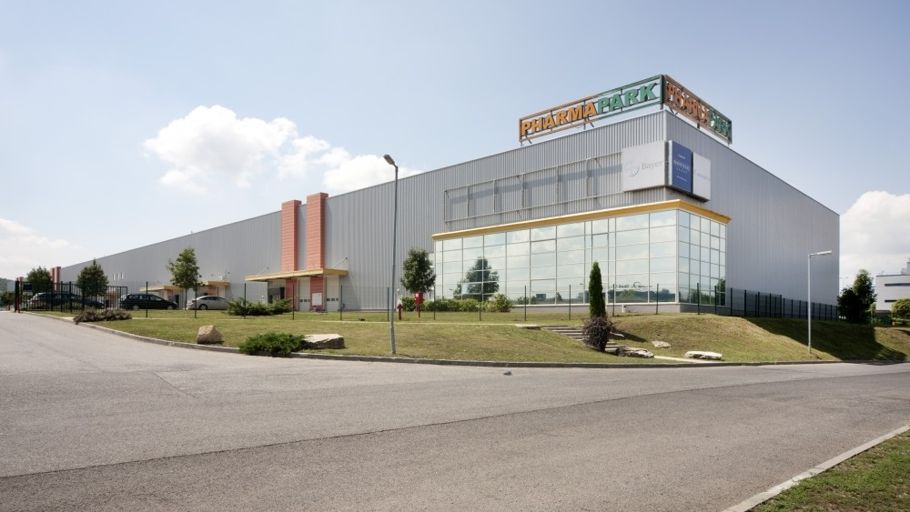 Immofinanz is selling its entire logistics portfolio—36 properties in Germany and Eastern Europe. The Vienna, Austria-based commercial real estate company signed a contract with Blackstone for the sale of the portfolio with approximately 10.8 square feet of rentable space.
Two thirds of the properties are located in Germany, but the portfolio also includes five assets in Hungary, three in Romania, two in Poland, one in Slovakia and one in Russia. Blackstone has also taken on the acquisition of land reserves as well as three development projects with around 700,000 square feet currently under construction in Hamburg, Germany; Bucharest, Romania and Ploiesti, Romania— all which will be completed by Immofinanz. The new owner will integrate all the assets into Logicor, its European logistics platform.
The sale is subject to the normal suspensive conditions for this type of a transaction—the consent of the antitrust authorities is required. The purchase price will be determined by the property value of about $592 million (EUR 536 million) and the construction costs of the three development projects, which is close to $31 million (EUR 28 million). This value roughly represents the total carrying amount as of July 31, 2015 and confirms the revaluation of the logistics properties during the 2014/15 financial year. The final purchase price will be determined on the basis of financial statements prepared as of the date of closing, which is expected to take place during the first quarter of the 2016 calendar year.
Photo credit: Immofinanz