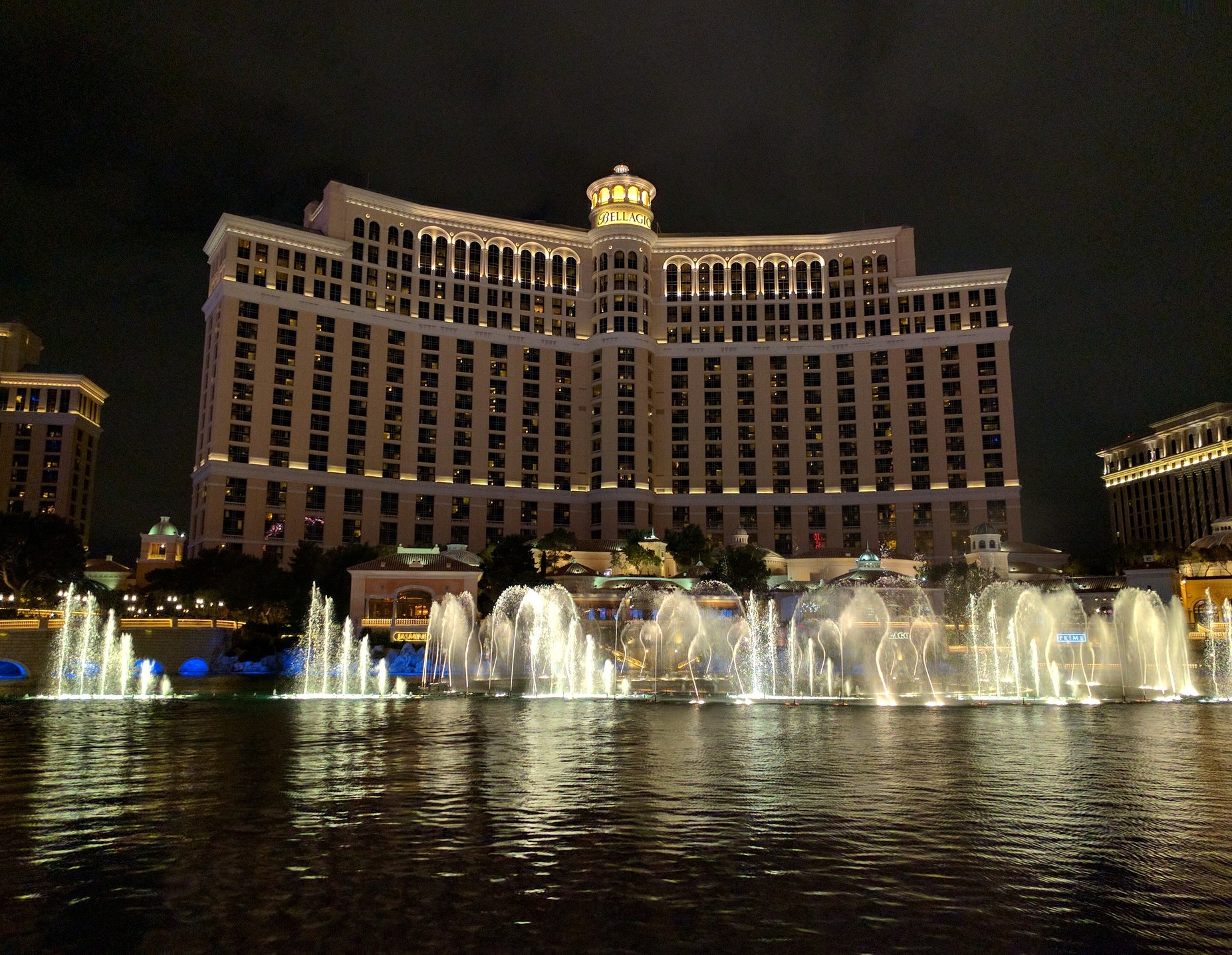 Blackstone Real Estate Income Trust and MGM Resorts International have entered into an agreement to acquire the Bellagio in Las Vegas through a $4.3 billion sale-leaseback deal. BREIT will hold a 95 percent stake in the joint venture, while MGM Resorts will retain 5 percent of equity interest and will continue to manage the property and handle all aspects of day-to-day operations. The transaction is expected to close in the fourth quarter of 2019.
---
READ ALSO: Blackstone Strikes $2.9B Deal for Great Wolf Resorts
---
The joint venture is anticipated to collect an initial annual rent of $245 million. The lease is set to feature an initial 30-year term with two 10-year extension options for MGM. The purchase price represents 17.3 times the rent, with the acquisition to be funded through a combination of cash and $3 billion in new property-level debt. The fixed-rate loan carries a 10-year term, according to an SEC report released by BREIT.
The Bellagio takes up 77 acres at the center of the Las Vegas strip and features a total of 3,933 keys, 200,000 square feet of meeting and ballroom space, a roughly 155,000-square-foot gaming floor and 94,000 square feet of retail space. The property was part of a portfolio awarded with Four Green Globes certifications in 2017.
Attractive fundamentals
BREIT's decision to invest in the iconic resort was partly due to the metro's strong market fundamentals—in 2018, population growth in Las Vegas was four times the U.S. average, while the number of inbound air-travelers was up 3 percent and revenue per available room on the strip increased by 5 percent year-over-year through July, also per the SEC report. Additionally, hotel and casino development has been limited since 2010.
In another deal that emphasizes Las Vegas' healthy market, MGM Resorts entered into an agreement to sell Circus Circus Las Vegas for $825 million to real estate mogul Phil Ruffian. The deal is also expected to close in late 2019, with the purchase price to comprise $662.5 million in cash and a $162.5 million note due in 2024.
The casino opened in 1968 and features a 5-acre indoor amusement park dubbed Adventuredome, 37 acres of festival grounds and a 10-acre RV park. MGM Resorts has owned the asset since 2005, when it was added to the company's portfolio through the Mandalay Resort Group merger.