By Beata Lorincz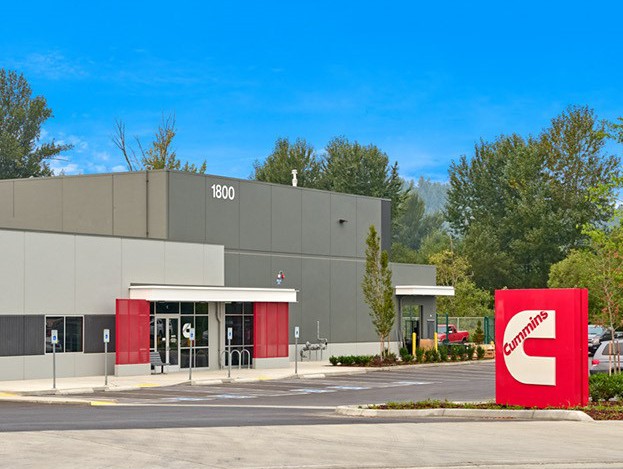 In an $18.8 million deal, Bixby Land Co. has purchased a 55,660-square-foot industrial facility in Sumner, Wash., from Panattoni Development. The transaction marks the duo's fourth industrial transaction in the Seattle area since 2016.
The property is located at 1800 Fryar Ave., within a 40-minute drive south of downtown Seattle, in the Kent Valley submarket. The site is situated adjacent to Route 167 and in close proximity to routes 410 and 512. Constructed in 2004, the building is currently leased to Cummins Inc., a Fortune 500 company which designs, manufactures and distributes engines and power generation.
Brett Hartzell, executive vice president at CBRE, worked on behalf of the seller, while Bixby represented itself. The buyer is actively targeting the further acquisition of leased industrial assets in the Western U.S., within a roughly $400 million budget.
"We are pleased to add this project to our growing portfolio of industrial assets in the Pacific Northwest," said Mike Severson, executive vice president & chief acquisitions officer at Bixby, in prepared remarks. "This purchase furthers our investment activities in core industrial properties in primary West Coast markets, Arizona and Nevada."
Image courtesy of Bixby Land Co.