By Barbra Murray, Contributing Editor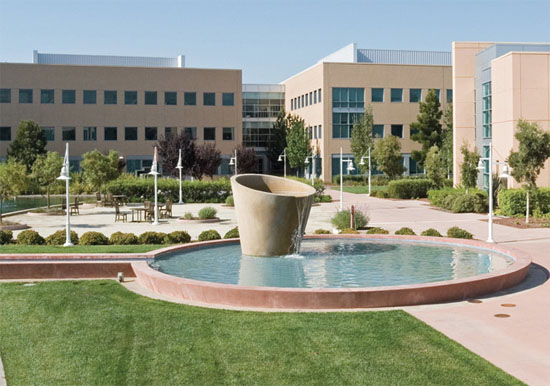 BioMed Realty Trust Inc. is not naming names, but the REIT just landed a big fish at its 1.4 million-square-foot Pacific Research Center in Newark, Calif. A private biotech company has signed a long-term lease for 220,000 square feet at the sprawling campus in San Francisco's East Bay submarket.
Developed in 1998 and renovated in 2008, PRC encompasses 10 buildings and sits just off Highway 84, within a close reach of such life science industry players as Stanford University and the high-tech hub of Silicon Valley. The new tenant's neighbors at the research campus will include Logitech Inc., which signed a lease for approximately 263,500 square feet of space in May 2011.
Should PRC reach maximum occupancy, there is always room for growth. The campus features land that can accommodate the development of an additional 400,000 square feet of space. At the moment, however, it appears that the Bay Area life sciences market is not in need of new additions just yet.
The numbers can be deceiving. While the overall vacancy rate for life sciences properties in the Bay Area closed 2011 at 8 percent — quite enviable for any commercial real estate sector — the figure is 300 basis points higher than the norm, which is 5 percent, according to a report by Cornish & Carey Commercial Newmark Knight Frank.
"The vacancy rate for this type of space is typically much lower than office and R&D properties because there is less inventory of life science product, and the specialized improvements are more expensive and serve as another barrier to entry. But last year was a tough year for the industry," Randy Scott, an executive vice president with the commercial real estate services firm, noted. "Looking ahead, I would expect more caution for the industry. Funding will remain challenging, and we are talking about businesses that typically have just 12-18 months of cash on hand. If the regulatory environment improves even a little bit, we'll see less hesitation by life science companies to lease commercial real estate."