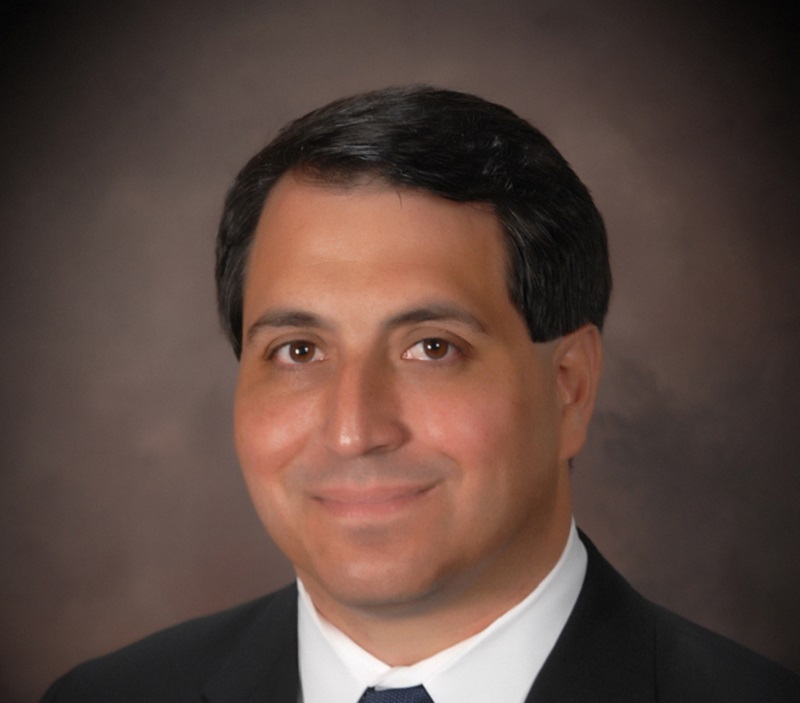 A new report by The Boulder Group reveals some major changes in activity in the national net-leased big-box market over the last year, as decreased cap rates attracted more investors.
"The main takeaway from the report should be that cap rates in the single-tenant, net-leased big-box sector compressed by 63 basis points to a 6.08 percent cap rate when compared to last year," Randy Blankstein, The Boulder Group's president, told CPE. "This was greater than the 25 basis points the entire retail sector experienced during the same time period. The fourth quarter of 2015 represented the first time since 2010 that the big-box sector was priced at a premium to the entire retail net lease market."
According to the report, the biggest factor contributing to the 63-basis-point decrease was an influx of Walmart Neighborhood Market properties over the course of the year.
"The supply of these particular properties increased by over 200 percent, and Walmart Neighborhood Market made up approximately 22 percent of the overall big-box market," Blankstein said. "The median asking cap rate for Walmart Neighborhood Market was 5.1 percent," which led to most of the cap rate compression in the sector.
The report also noted that the median asking price for net-leased big-box properties was $9 million in the fourth quarter, and was even higher for properties tenanted by investment-grade companies, at about $12 million. Investment-grade big-box properties like the Walmart Neighborhood Market properties were priced at a 155-basis-point premium over non-investment-grade big-box properties, and big-box properties were priced at a 17-basis-point premium compared to the entire retail net lease market . This is largely because most investors prefer investment-grade properties, which are easier to finance. However, only 40 percent of the sector's supply has investment-grade tenants.
Looking ahead, Blankstein expects long-term-leased big-box properties with investment-grade tenants to generate the most demand, but supply could pose a problem.
"It should be noted that there is a lack of development and expansion for the major tenants in this sector, excluding the Walmart Neighborhood Market," he said. "As a result, short-term-leased properties or non-credit tenants will garner interest due to the increased yield if the properties exhibit strong real estate fundamentals or high residual values."
Marcus & Millichap's Net Leased Properties Group has a similar view, stating that investor demand for net-lease properties often exceeds the number of available listings, often because tenants pay for maintenance costs and taxes, and the properties have proven to hold their value over time.
With the lack of new development, investors may also seek vintage properties recently backfilled with new big-box tenants or properties with extended leases. Investors will be carefully monitoring tenants' most recent store prototype footprints as retailers continue to shift the size of their stores, the report said.