By Corina Stef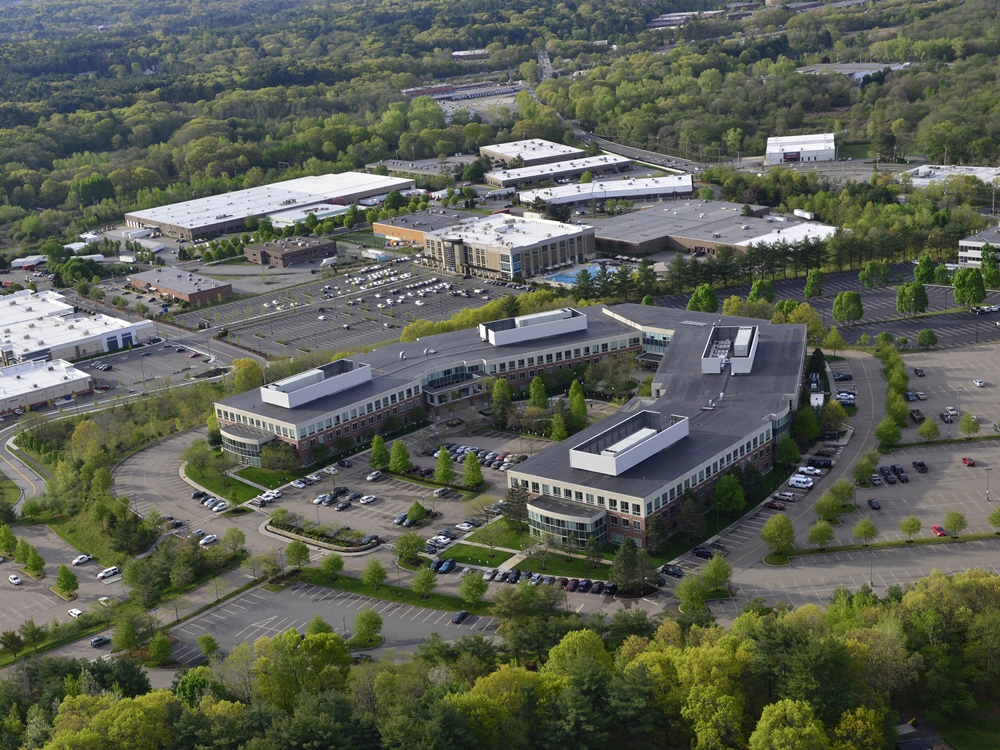 Fortune 500 energy company Eversource selected Colliers International to lease 21,000 square feet at its 247 Station Drive facility in Westwood, Mass. The tenant, Beth Israel Deaconess Medical Center-affiliated Beth Israel Physician's Organization, will occupy roughly a quarter of the available space. Colliers Senior Vice President Bill Lynch and Executive Vice President Kristin Blount acted on behalf of the tenant, while Co-Chairman Tom Hynes, President James Elcock, Senior Vice President David Goodhue and Vice President John Hines represented the owner. BIDMC will relocate its offices from One University Drive, which is approximately a half mile down the street.
"Station Drive has become a highly desirable address, especially with the success of and attraction to University Station," Goodhue said in a prepared statement. "Beth Israel was drawn to everything the Summit had to offer and we believe their presence in the building will be accretive to the overall leasing campaign."
The Summit at Station Drive is a 368,000-square-foot, Class A office building erected in 2001. The space is suited for a wide range of tenants, as it has been recently renovated, featuring a new cafeteria, fitness center, refurbished lobbies and improved common areas, on-site security and covered parking. The asset is in the heart of University Station shopping mall and it is bounded by various retailers, restaurants and residential apartments. It also offers easy access to Route 128 and multiple means of transportation such as Amtrak train station and Norwood Memorial Airport.
Image courtesy of Colliers International