By Adriana Pop
Orlando—Berkadia has lined up the financing for Gateway Westlinks, a 339,445-square-foot business park located off of Daniels Parkway along Commonwealth Drive, Westlinks Drive and Westlinks Terrace in Fort Myers, Fla.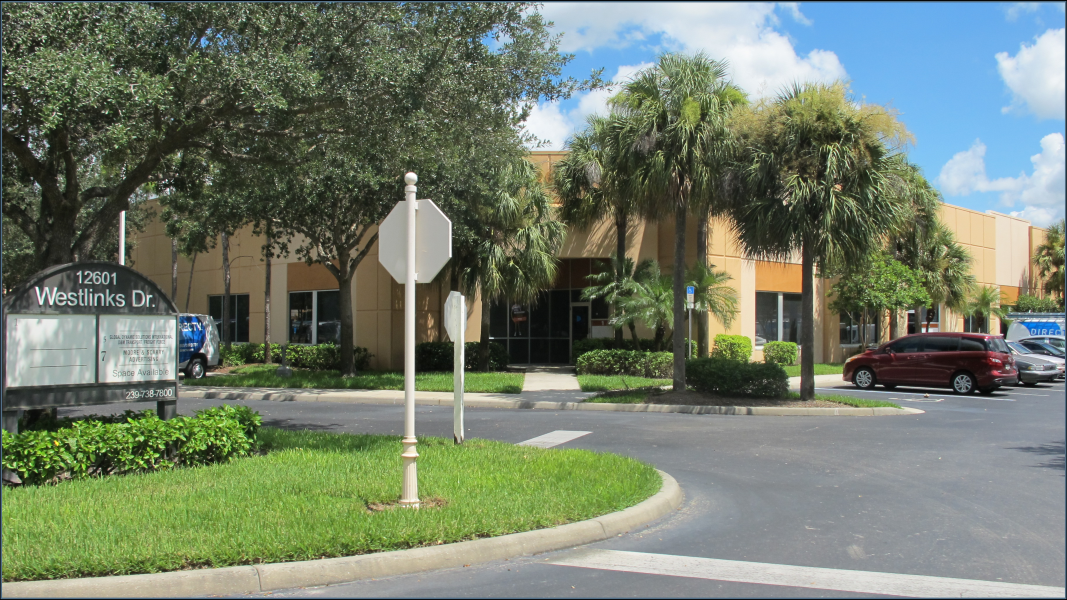 Senior Managing Director Marc Sumner of the Orlando office secured the 10-year loan through Bank United, one of Berkadia's capital partners, on behalf of the borrower, SW International Office Park LLC. The deal was completed on July 29. The approximately $20.2 million permanent financing loan features a 25-year amortization schedule.
Built in 1997, the property is easily accessible via Florida State Route 82 and Interstate Route 75. The business park is home to businesses including Neogenomics, Staples, Florida Cancer, Nestle Waters North America and Lee Memorial Health System.
"The team's expertise and extensive knowledge of the Fort Myers market allowed us to secure a loan quickly and with the very best terms for the borrower," Sumner said in prepared remarks.
Image courtesy of Berkadia