By Alex Girda, Associate Editor
Berkadia's local office recently announced that it has arranged financing for two residential communities located in the greater Seattle area. The student housing property and affordable housing property are located in Lynwood and Maple Valley, respectively.
The commercial real estate company originated a total of $15.3 million in financing for the assets, with the funds in both cases being provided through fixed-rate loans. Both deals were handled by Senior Vice President Jeff Stuart.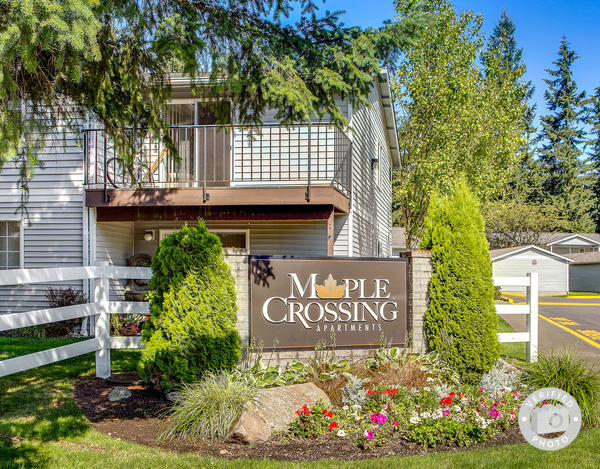 Working with borrower Investors Capital Group LLC, Berkadia arranged $12.2 million for the Maple Crossing Apartments property in Maple Valley. The affordable housing community was finished in 1993 and totals 172 residential units. The unit mix includes one-, two- and three-bedroom apartments. Currently around 98 percent occupied, the affordable housing community features an amenity package that includes a playground, garages and a fitness center. The financing measure provided for the property is a seven-year, full-term, interest-only loan that features a 3.35 percent interest rate and 65 percent LTV ratio.
The student housing community is located in Lynwood, Wash., approximately 17 miles north of Seattle. Sophie Court Townhomes is a fully occupied property that offers 14 three- and four-bedroom units. The 2008-built community offers its residents features such as parking and private patios. Berkadia arranged $3.1 million in financing through a 10-year loan at a 3.6 percent interest rate and a 30-year amortization schedule. The funds were sourced on behalf of borrower Butler Development through a national bank.